I'm Not From London asked Harrogate Photography to photograph Kyle "Barracuda" Barclay a boxer they are sponsoring for a charity boxing match. Kyle had signed up with Ultra White Collar Boxing who put on the event at Village Hotel Chilwell to raise funds for Cancer Research. The weigh in was held at Beeston Gym  on Friday 9th September 2016 where there were lots of excited people all waiting to find out who their opponents were. Kyle appeared to be calm and focused throughout and he was excited to get in the ring and put everything he had learned into action.
A huge thank you to Beeston Gym for their hospitality and allowing me free reign to take photos in and around the gym and on the day of the fight.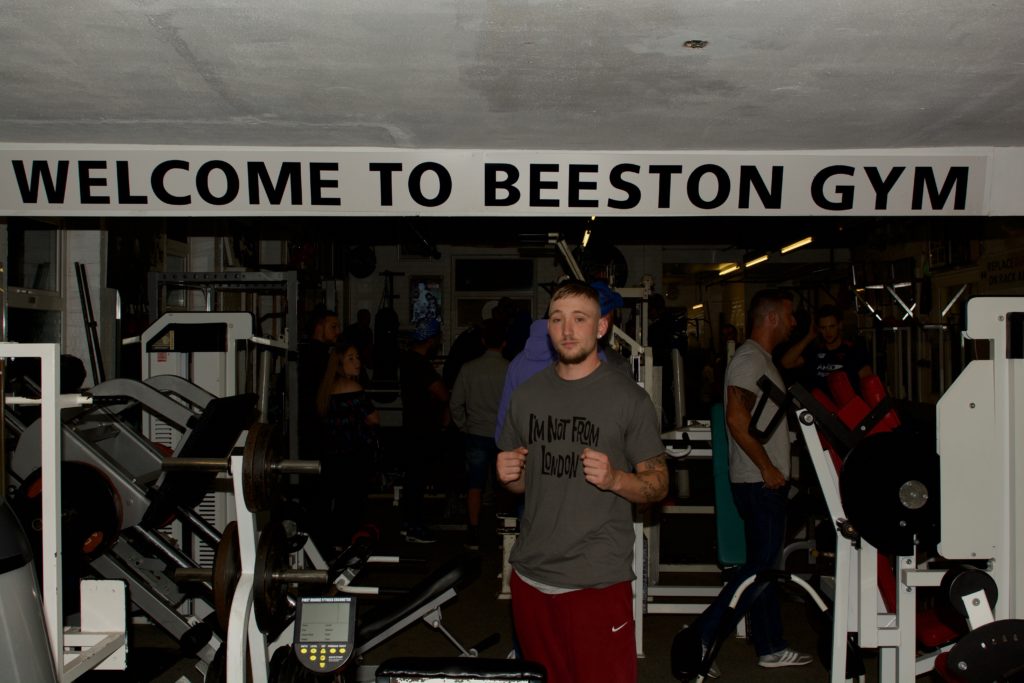 Darren Blair Promoter from I'm Not From London photographed with Kyle Barclay prior to the weigh in.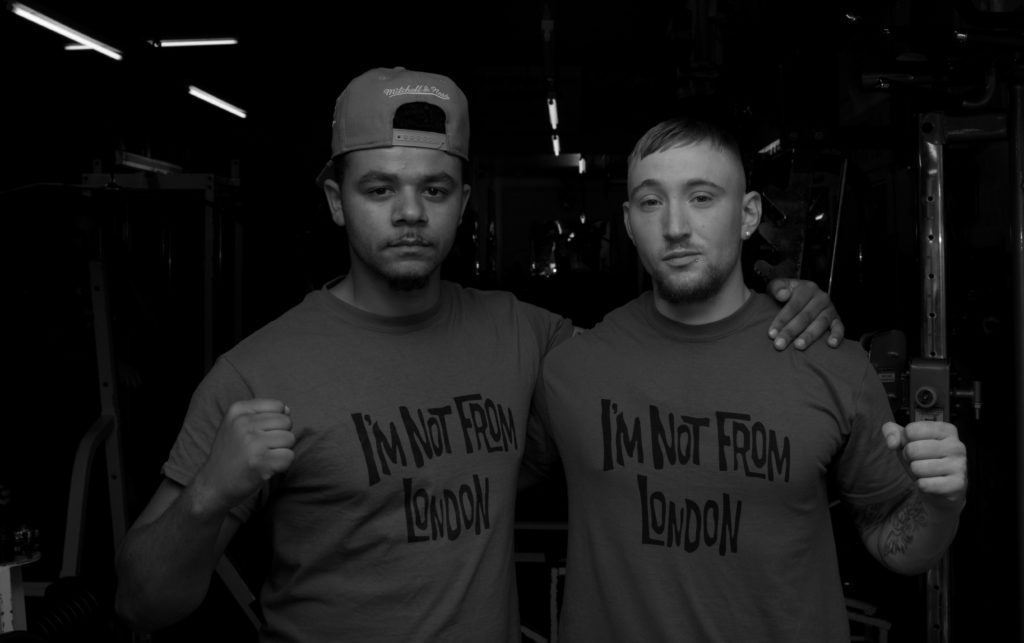 Kyle making light work of chin ups, they are never my favourite!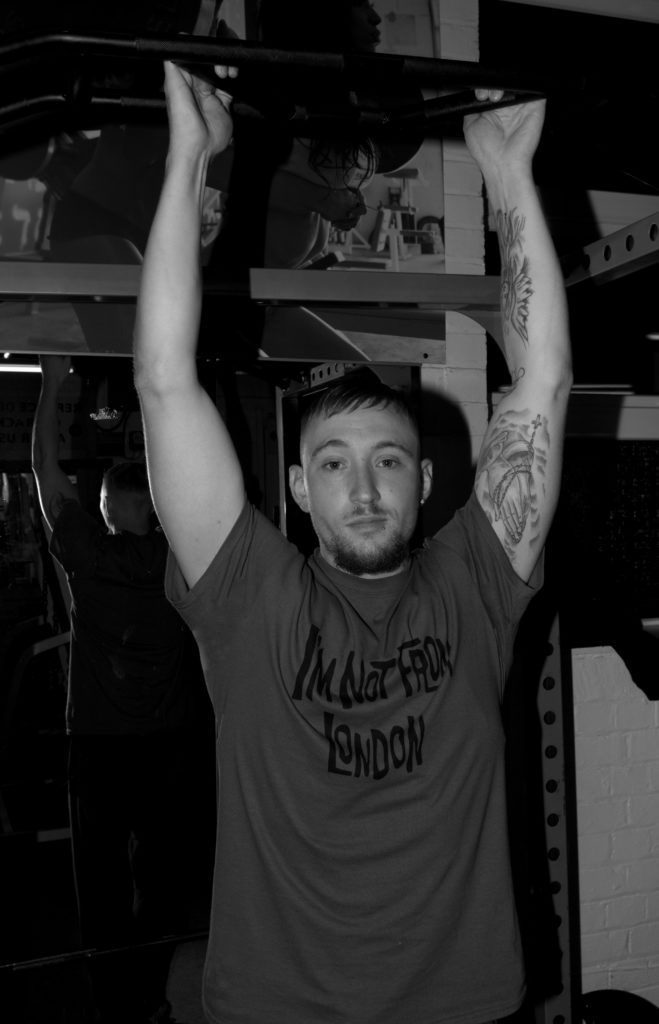 Darren Blair in the ring with Kyle Barclay, sponsored by I'm Not From London.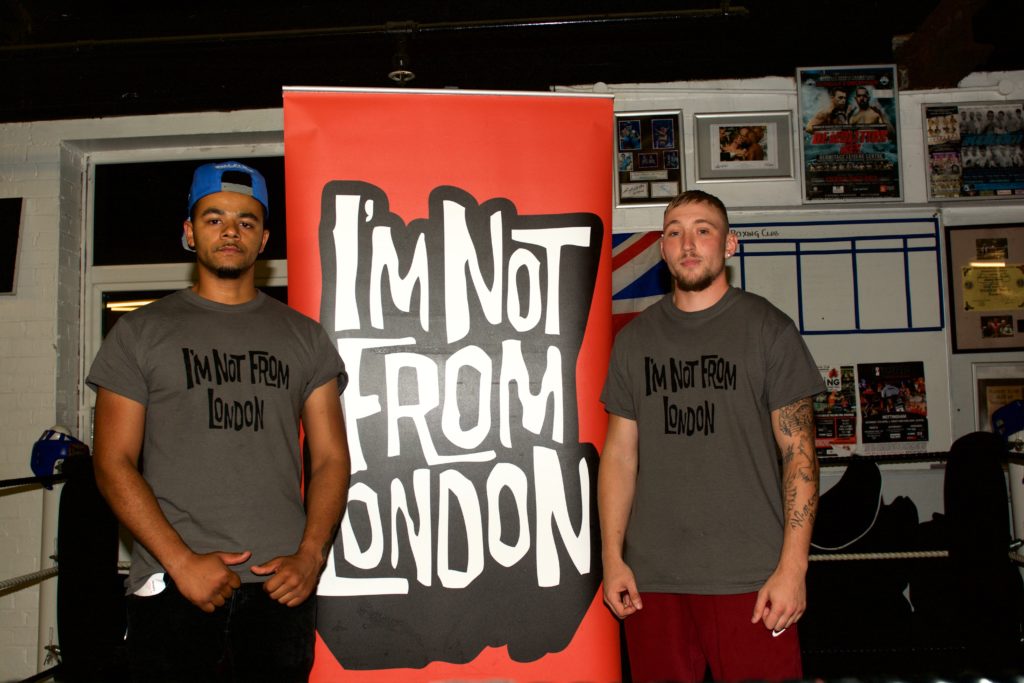 The gloves are on and counting down until the big fight.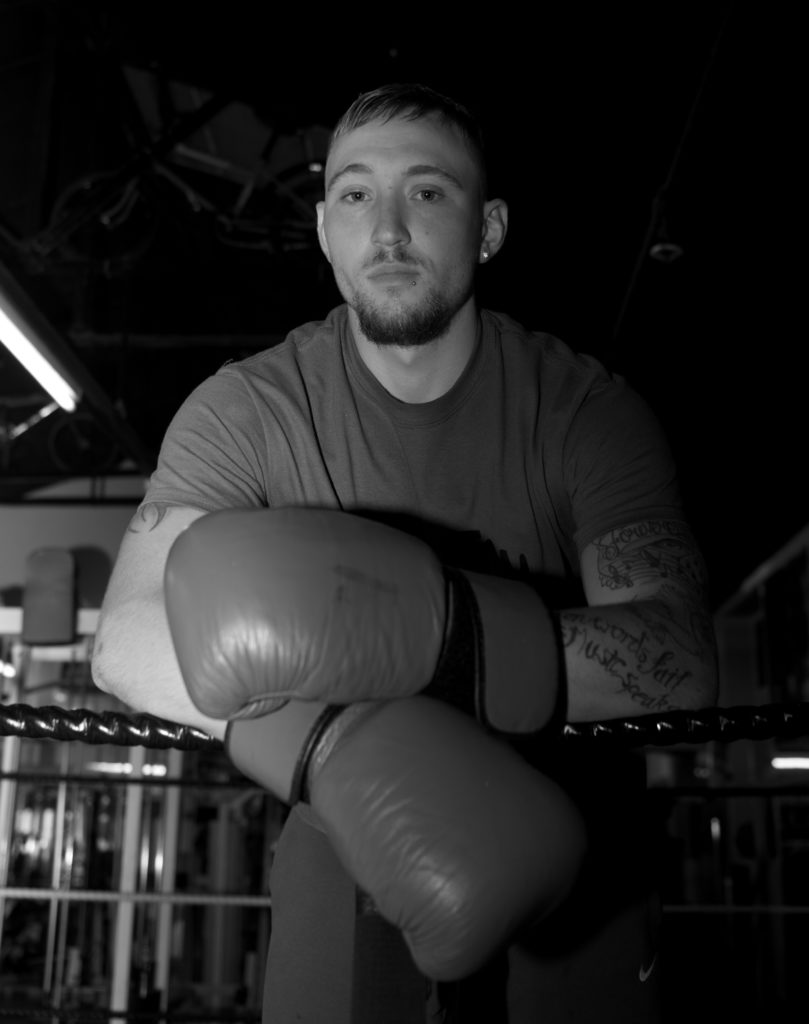 Will the dark side of Kyle be unleashed come fight night.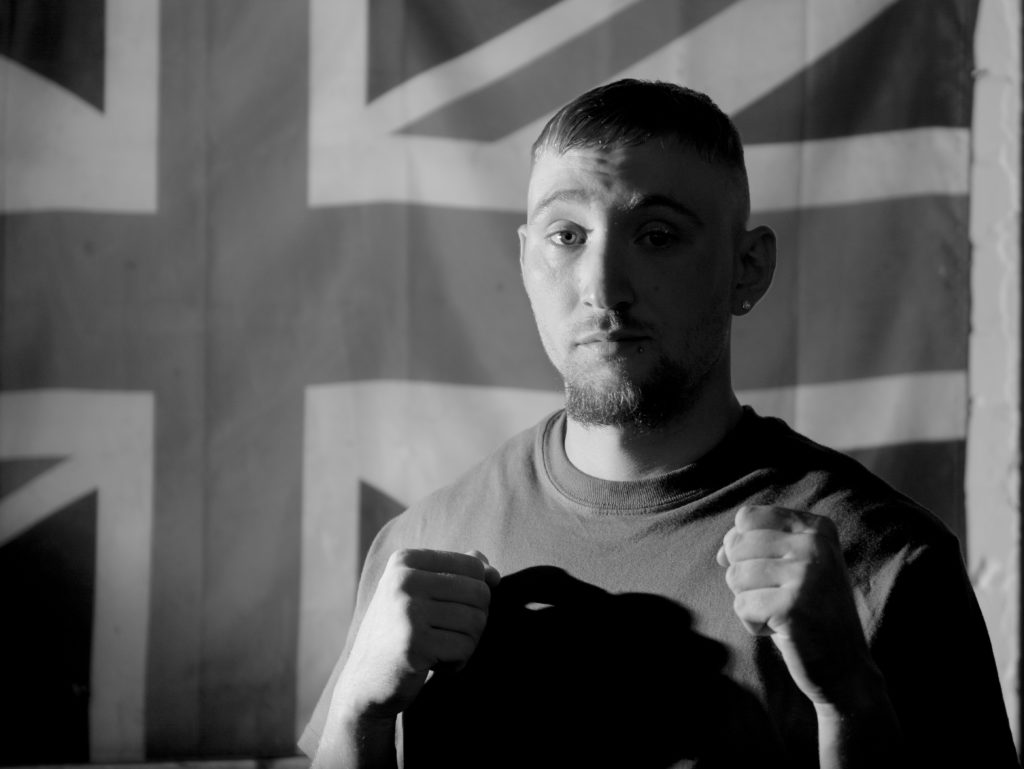 11th September 2016 – The Day of The Fight. Kyle getting himself prepared for what is to come. If he's nervous… He doesn't show it.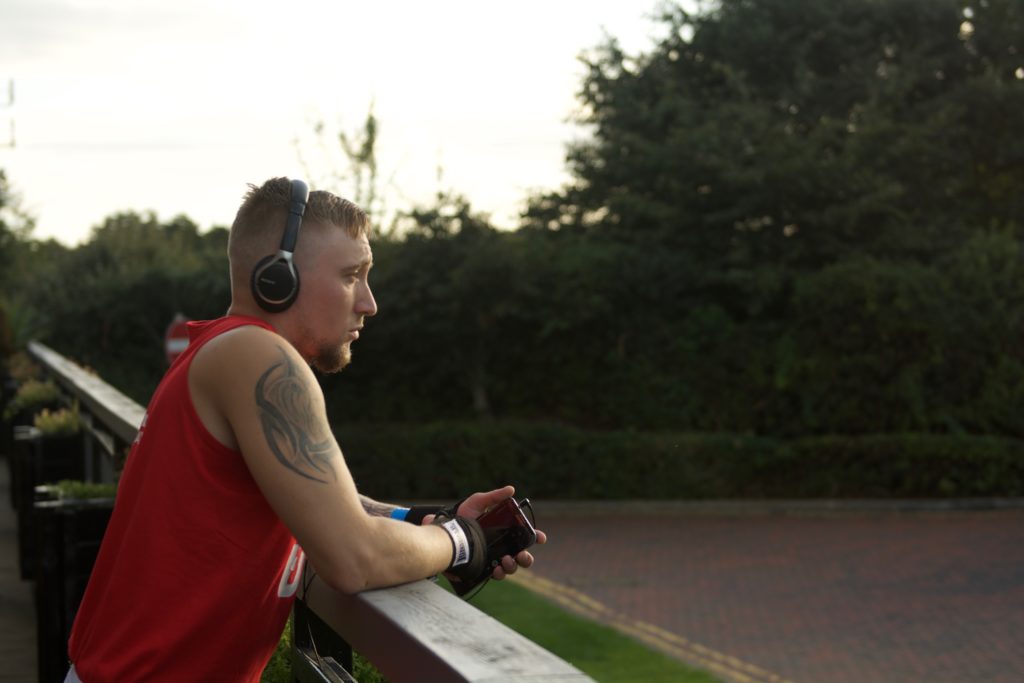 Seconds out Round 1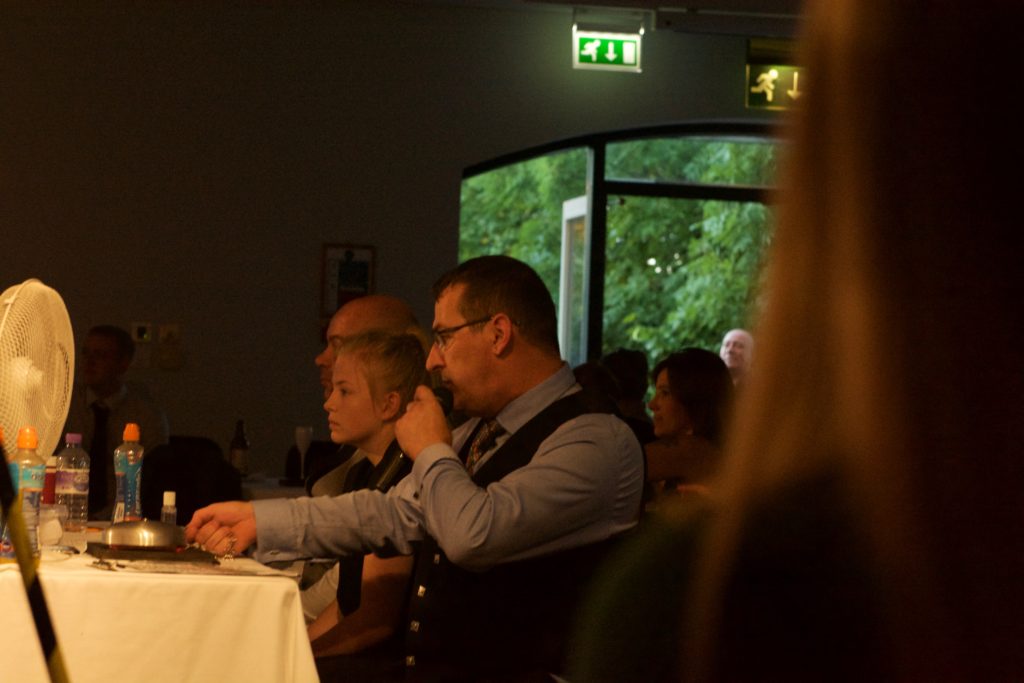 I want a good clean fight, you know the rules, protect yourselves at all times and touch gloves.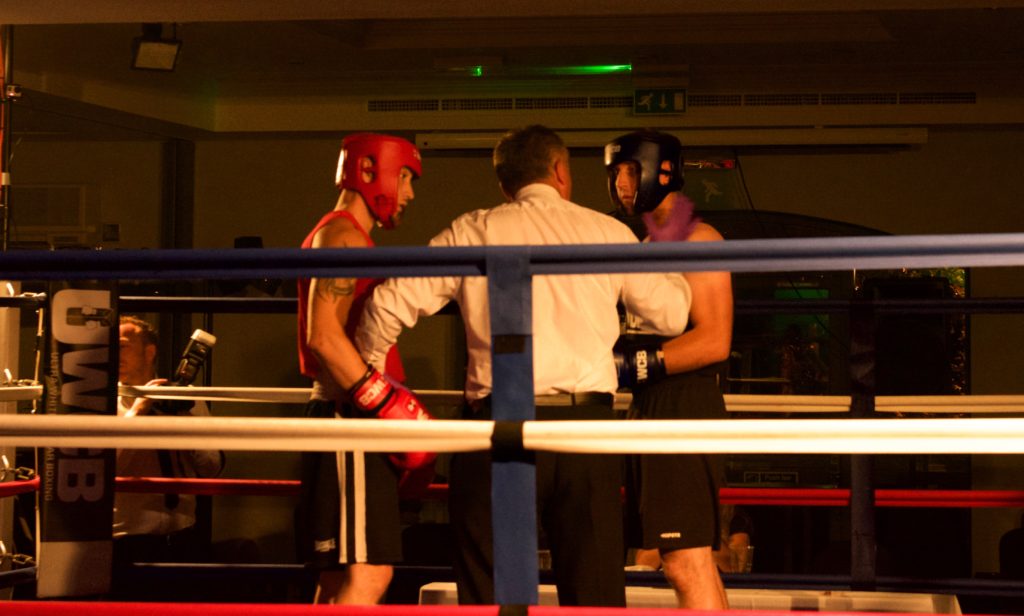 Kyle is cutting off the ring, closing down on his opponent and throwing crisp sharp jabs.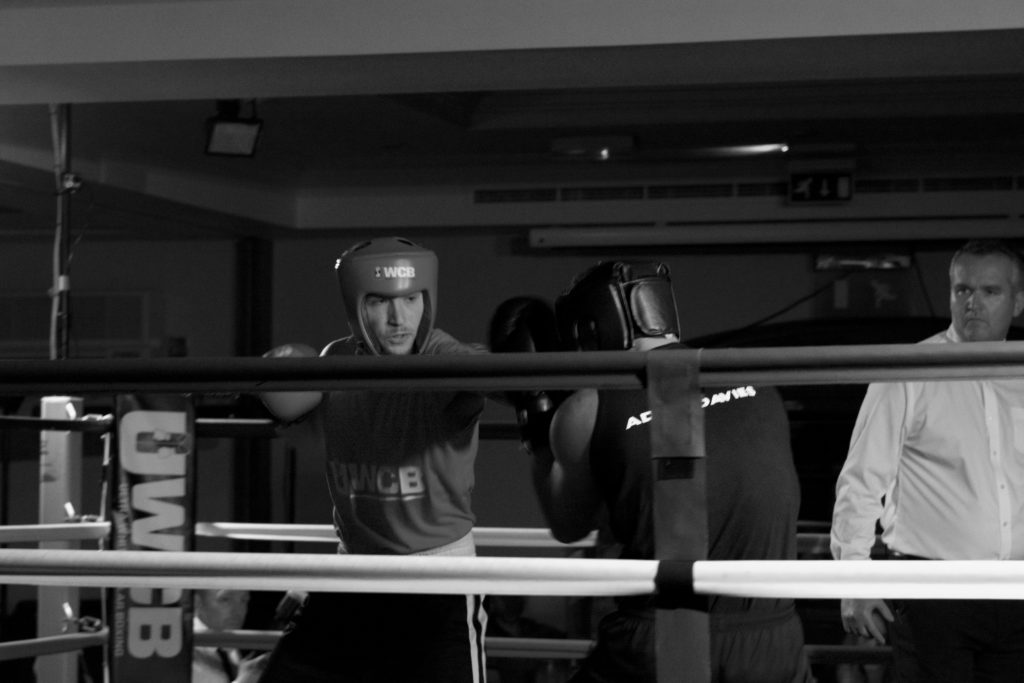 Kyle is ducking around and looking for those openings to land heavy shots on his opponent.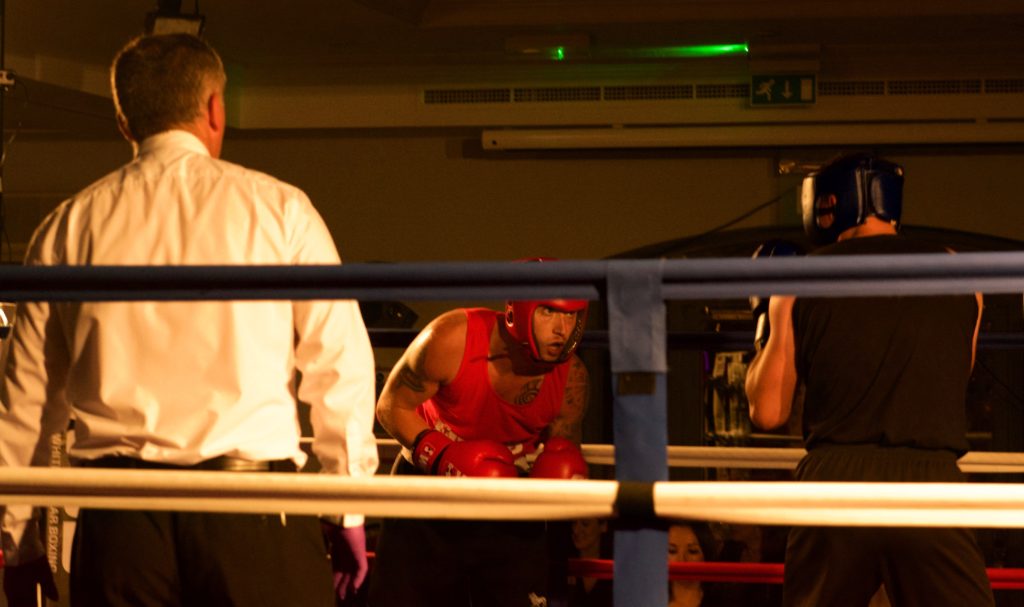 It's all over and they both hear the final bell. They both have great respect for each other and felt each others power. Proud warriors having fought for a great cause.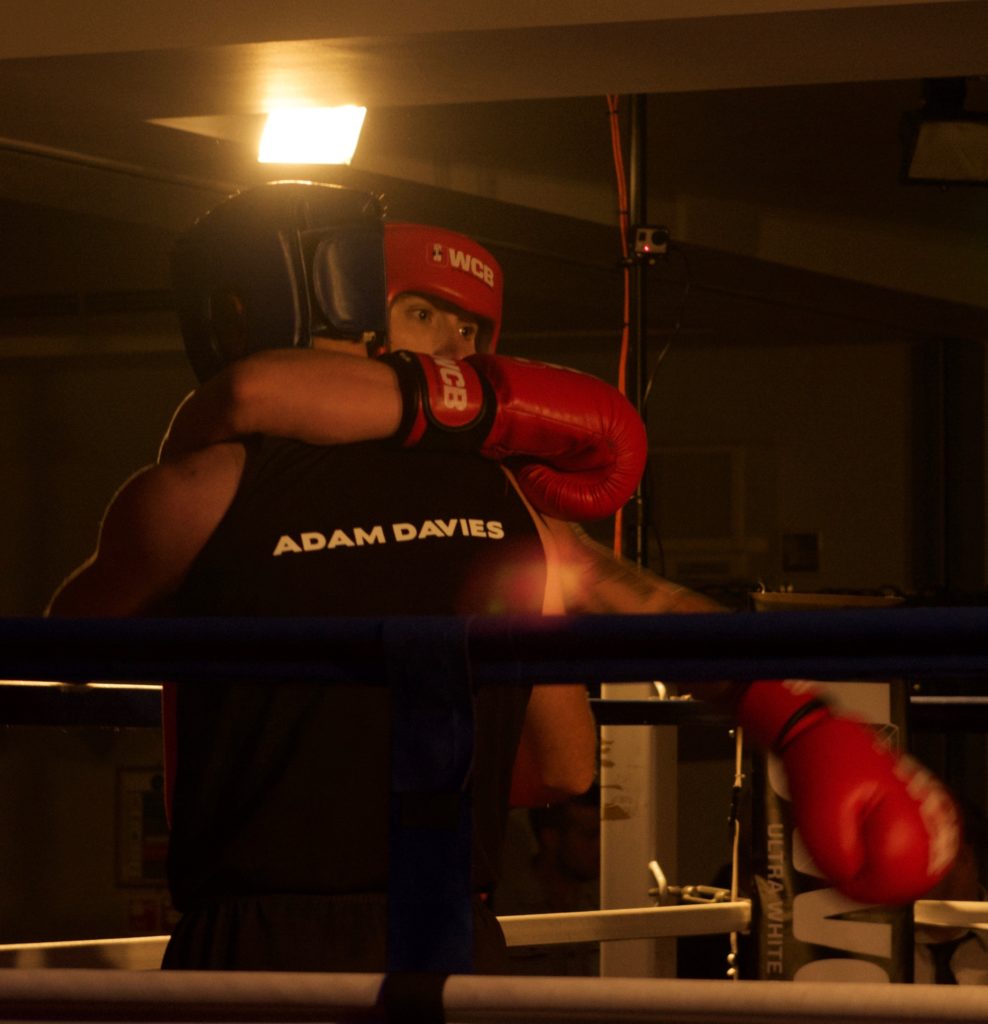 Kyle put everything into his performance and put on a great display. He showed heart, skill and ability.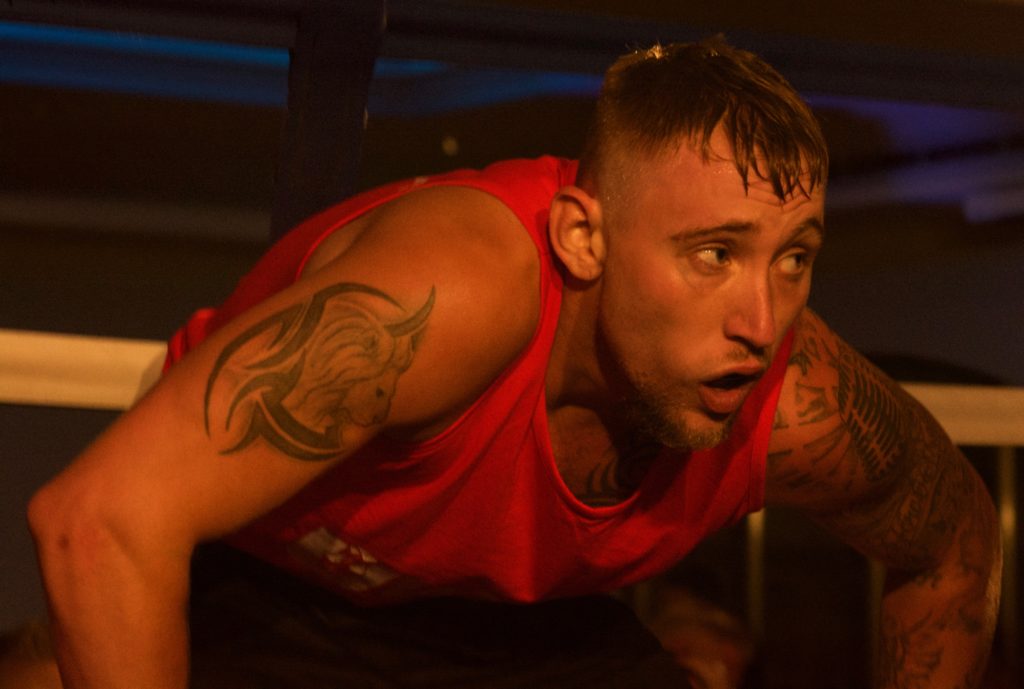 And the Winner is…. Kyle "Barracuda" Barclay!
Huge congratulations to Kyle for his incredible performance, you deserve the victory after your tough fight. Everyone are very proud of your achievement and it was an honour to be involved in the occasion. I look forward to following your future boxing career.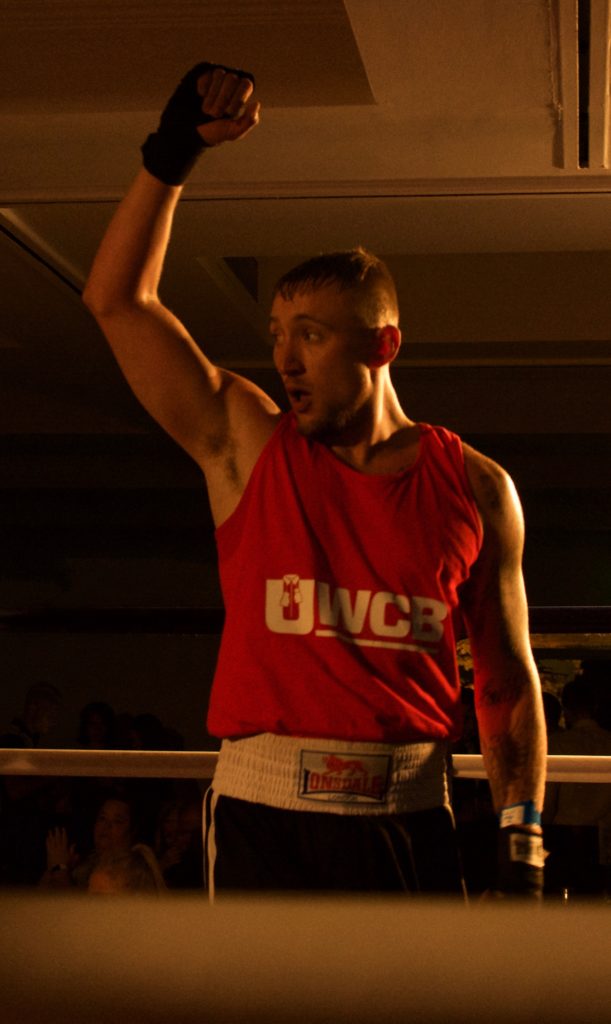 Kyle receiving his well deserved trophy and the knowledge that you have raised awareness and funds for a great cause.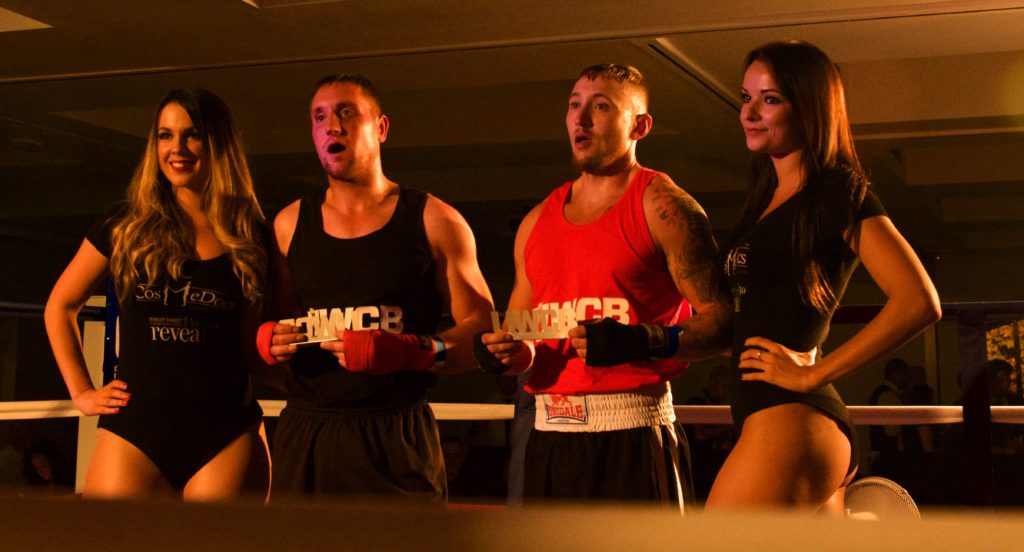 The Celebrations begin but I don't think it has sunk in what has happened. Darren Blair Promoter is the first to congratulate Kyle after the fight.
Thank you very much to Kyle Barclay and I'm Not From London for inviting Harrogate Photography to take photos of the event.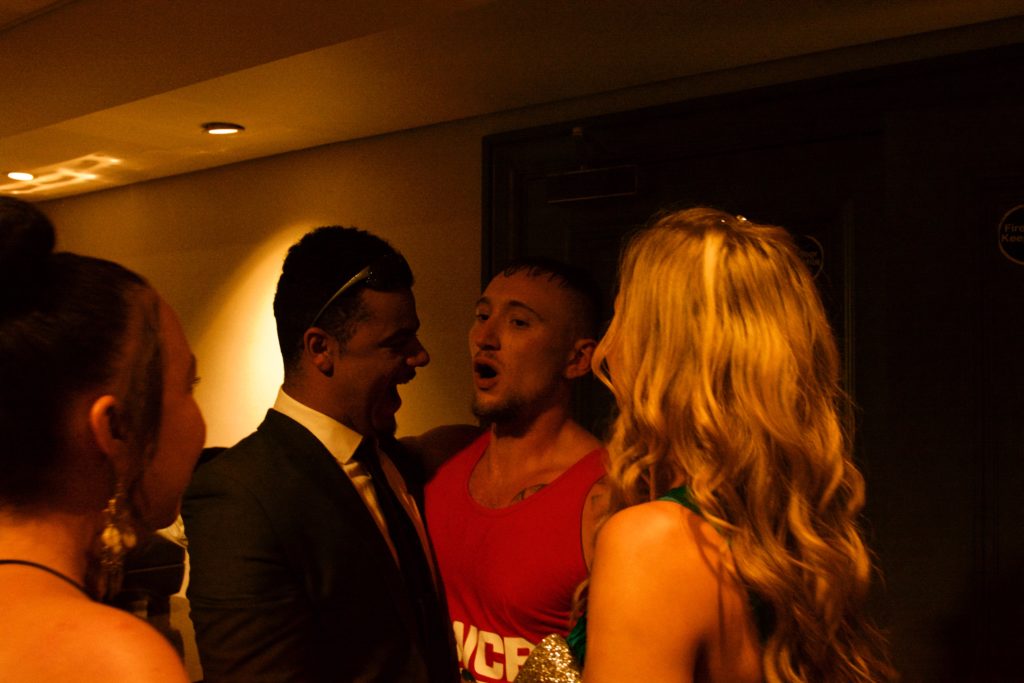 Richard Clark of Harrogate Photography hit the road again to a great family festival at Clumber Park in Nottinghamshire. The two day event was organised by Gloworm Festival 2016 with plenty of child friendly entertainment in marquees. There were plenty of food stalls to suit every one's tastes. I certainly sampled some great food, ice cream and a cheeky real ale! On the Ikea Stage William Robinson – I'm Not From London provided some amazing music that entertained the crowds through the rain and sunshine. There are a selection of photos below with the headliners Dick & Dom.
Here are Seas of Mirth before their gig, relaxing backstage and enjoying the sun while it's out.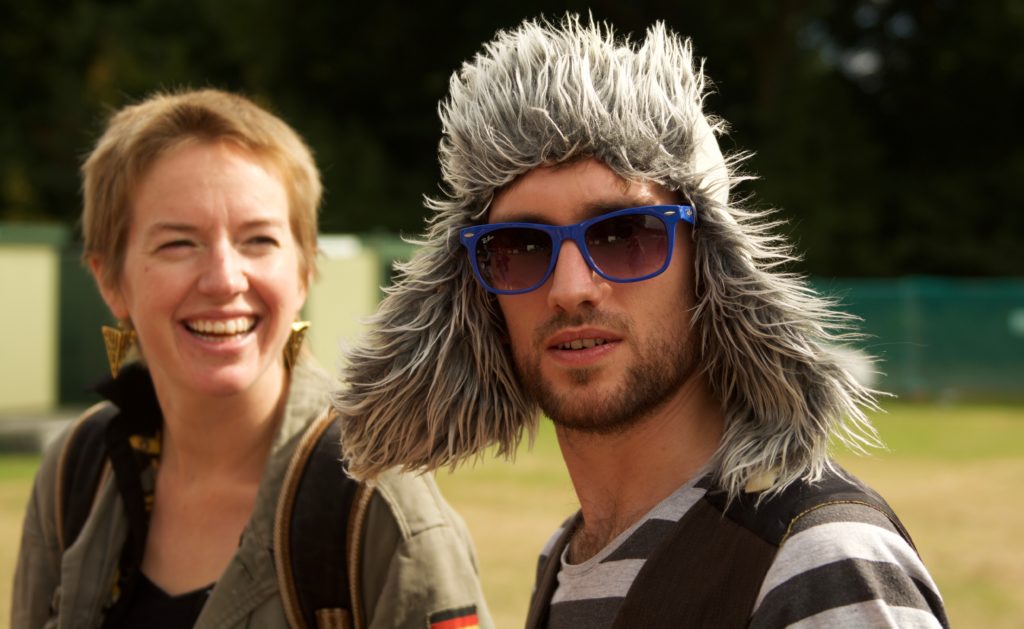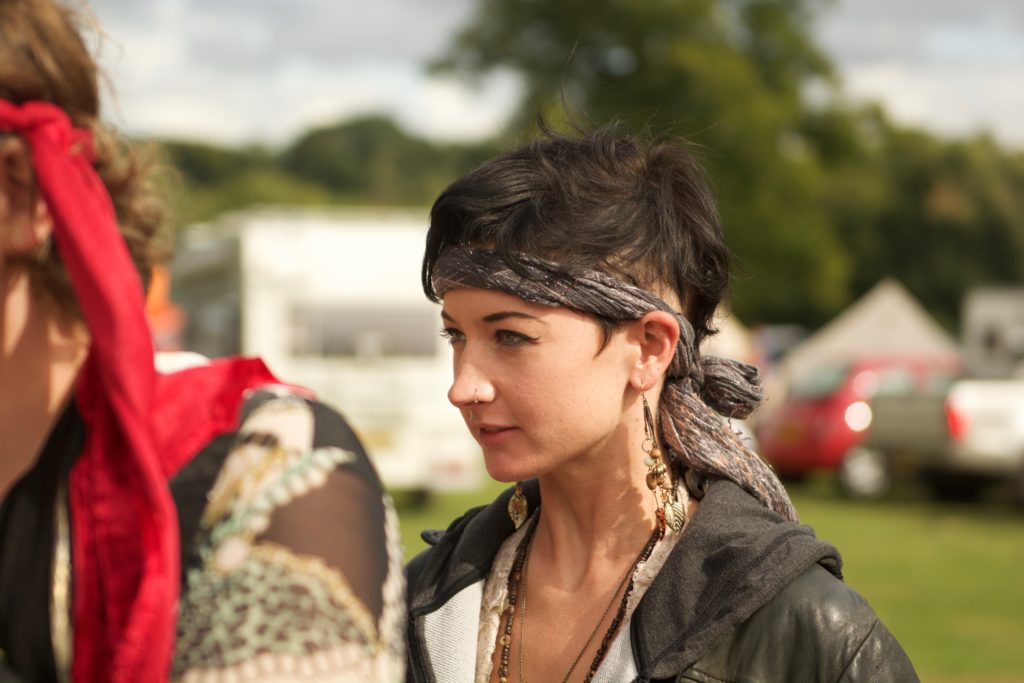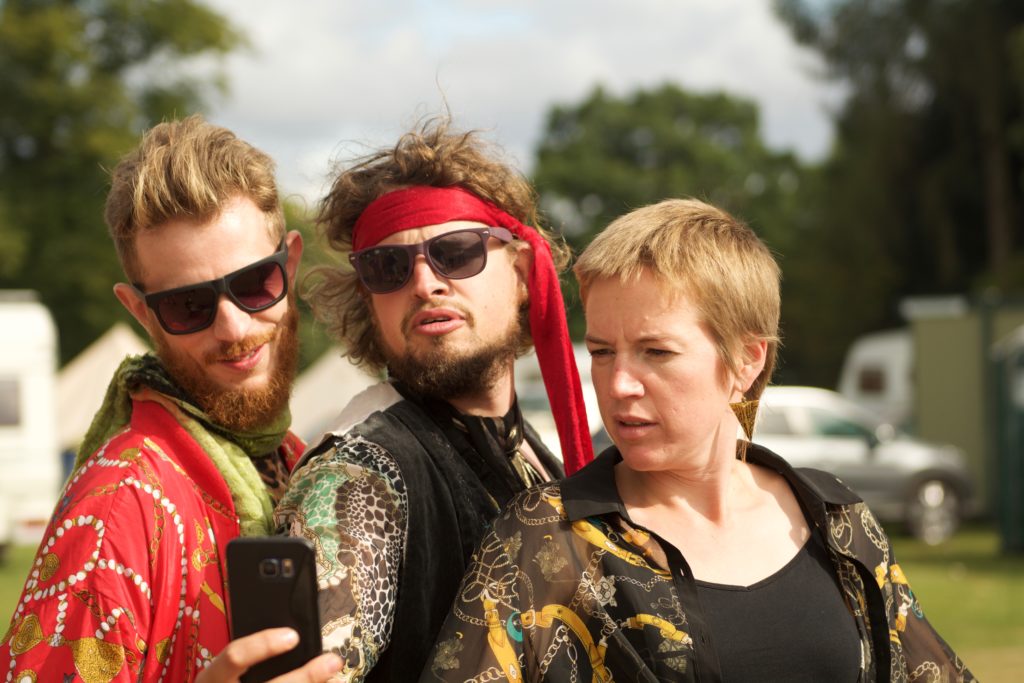 Seas of Mirth rocking it with their amazing songs and stage presence.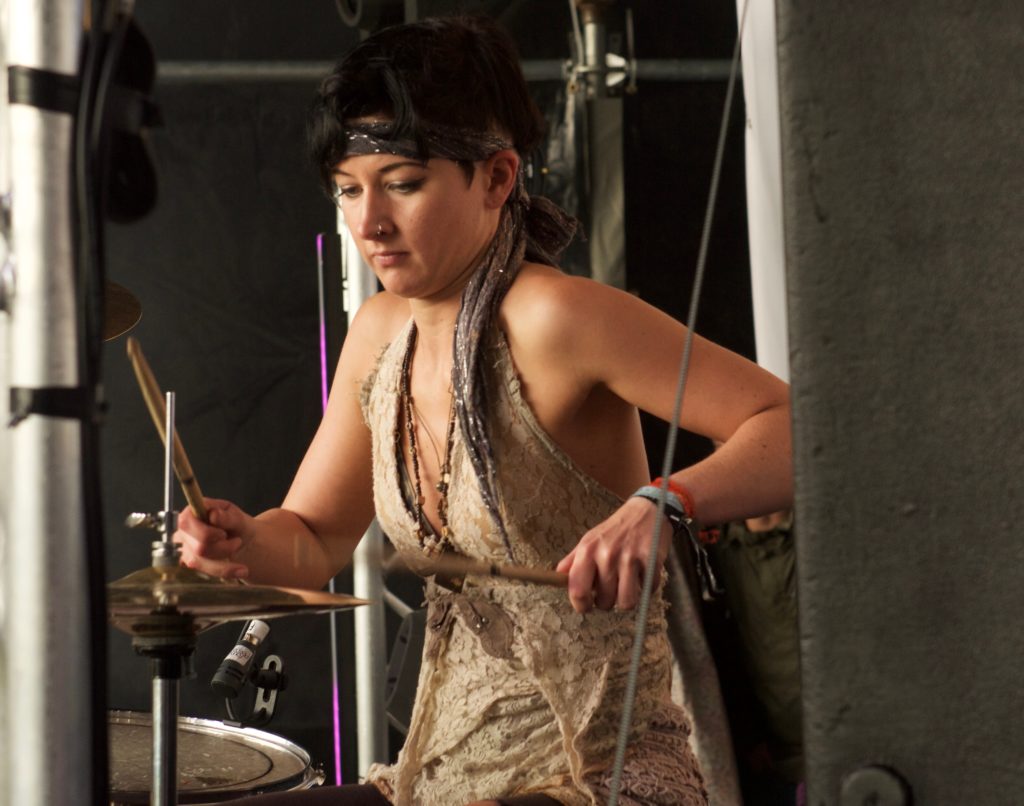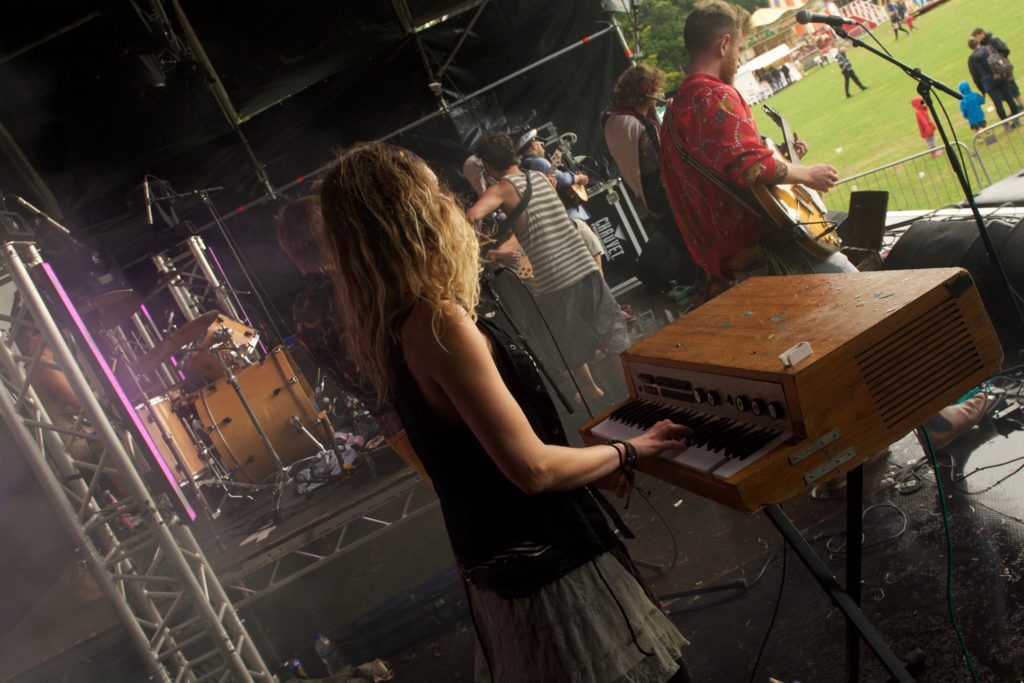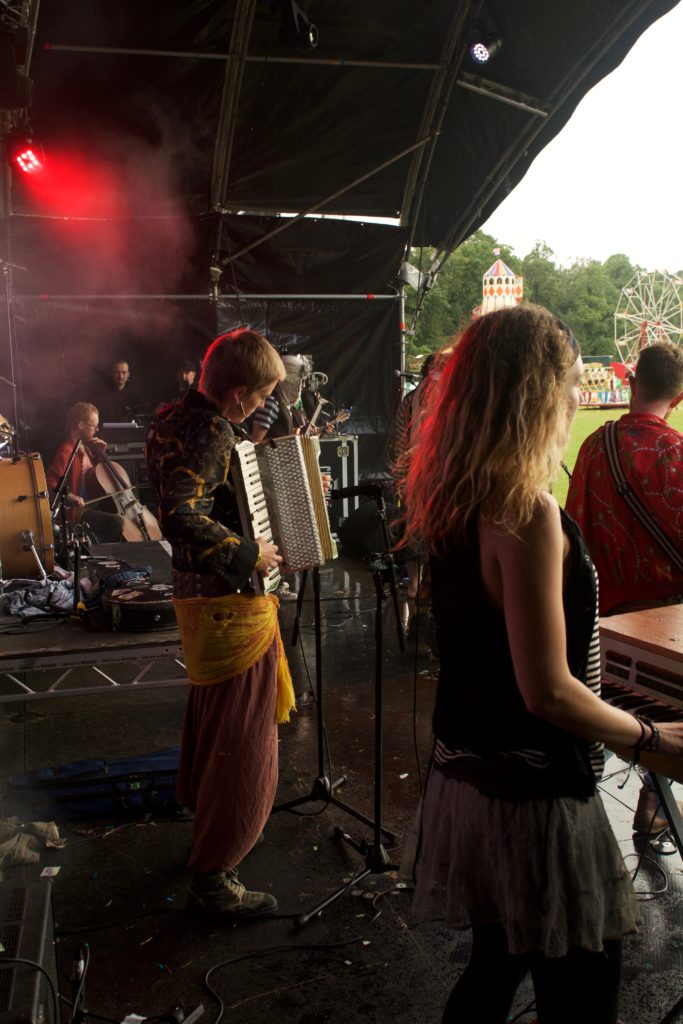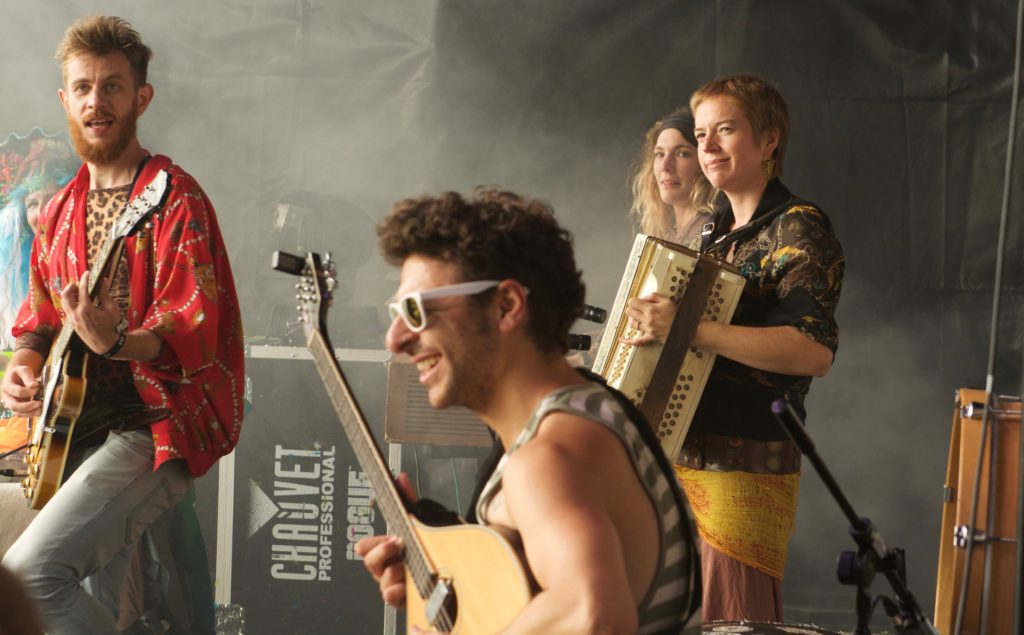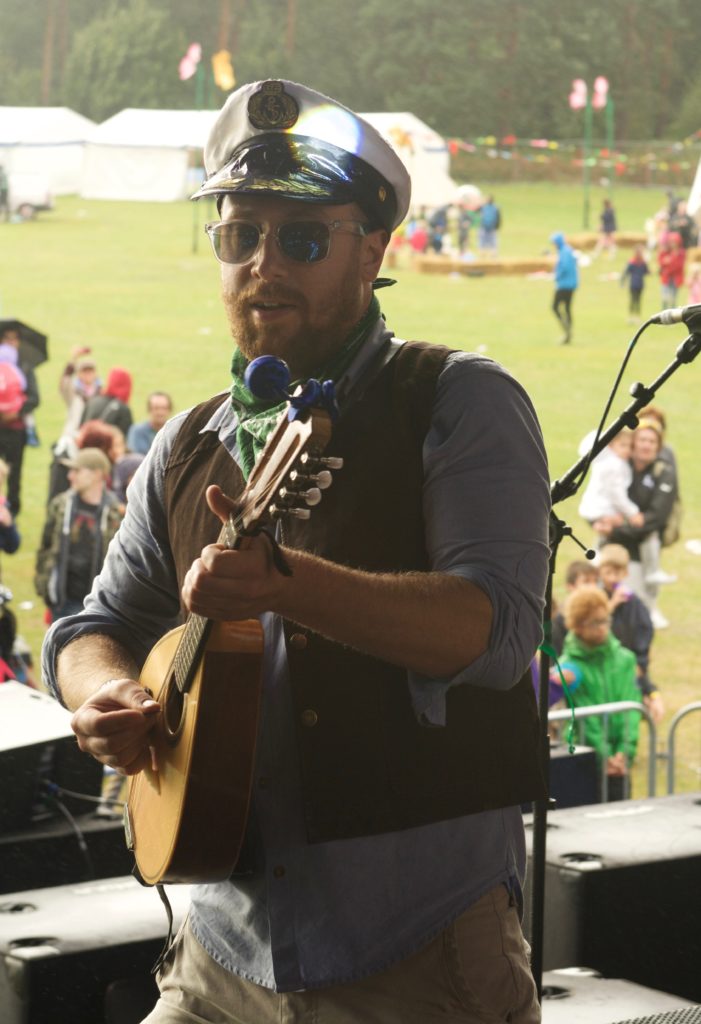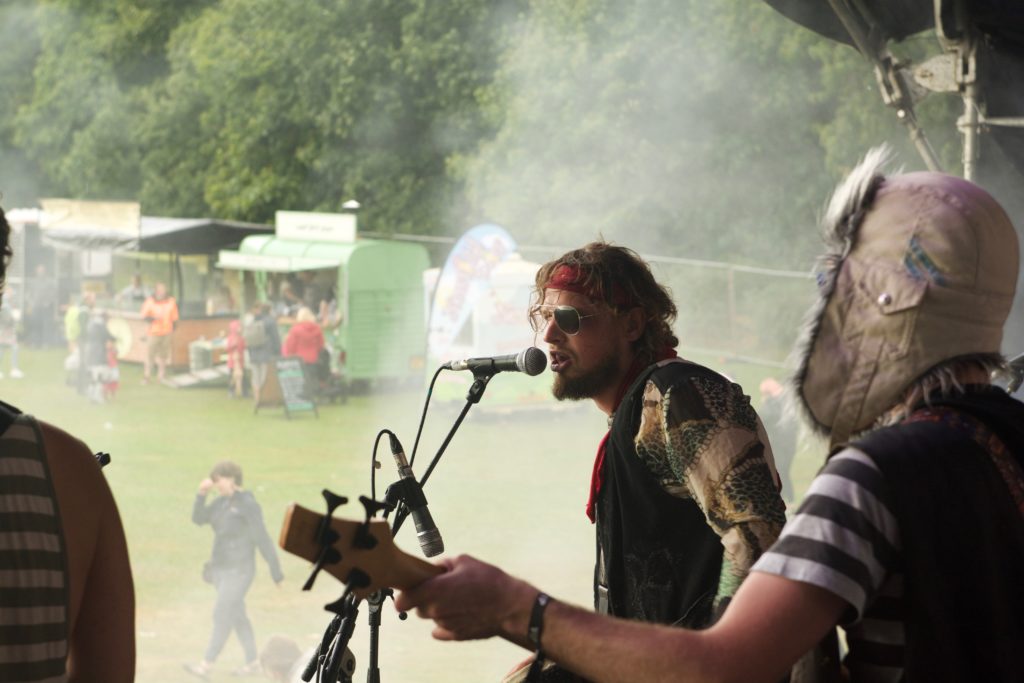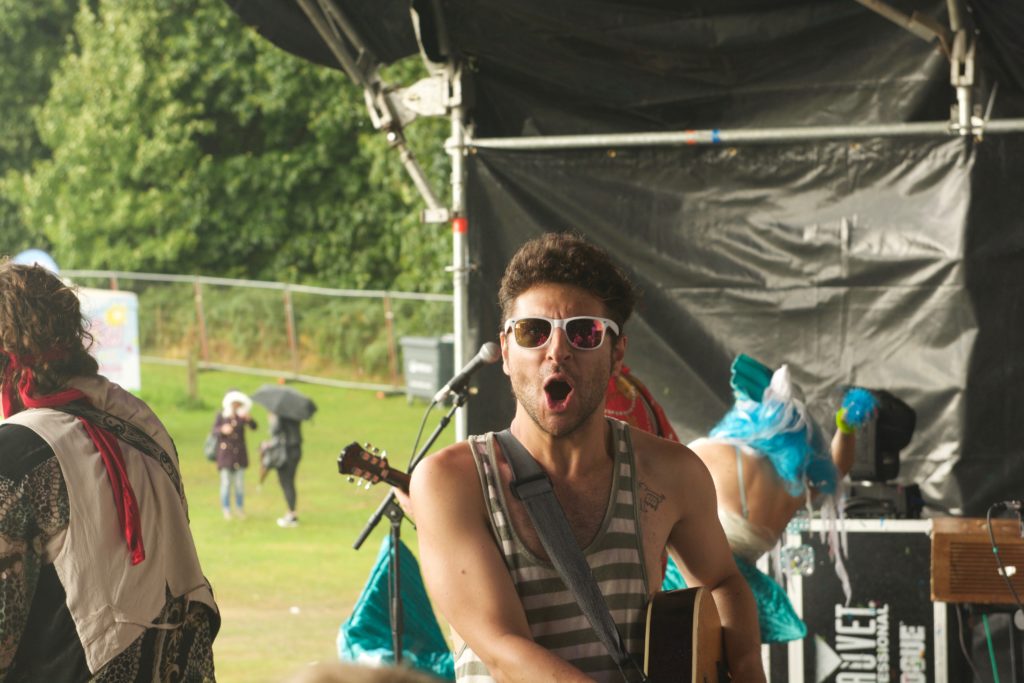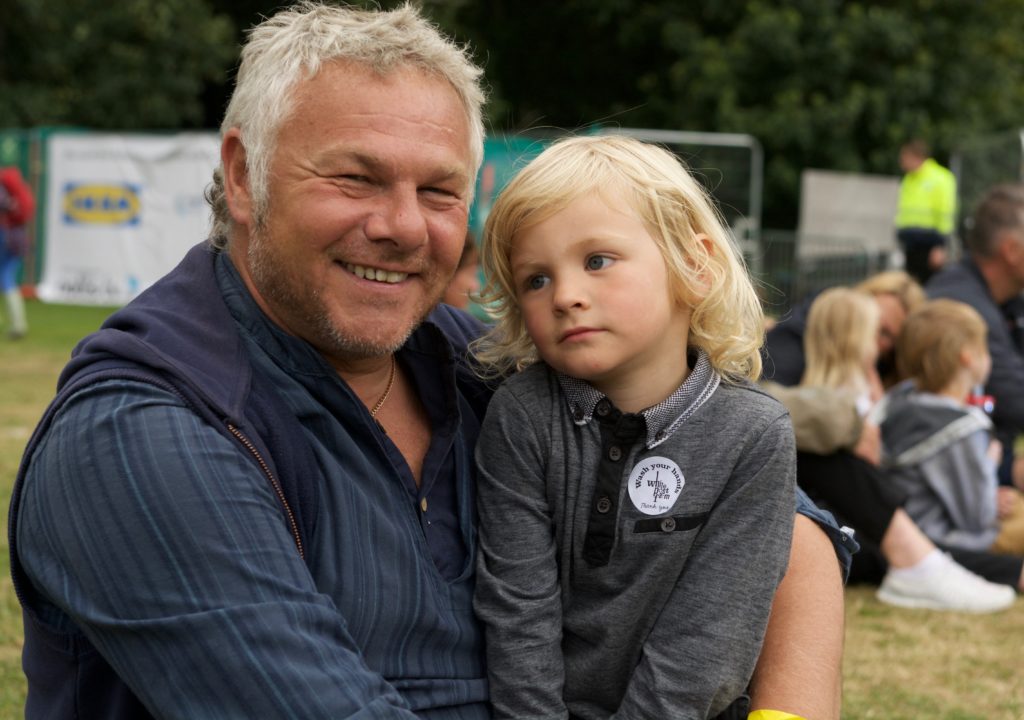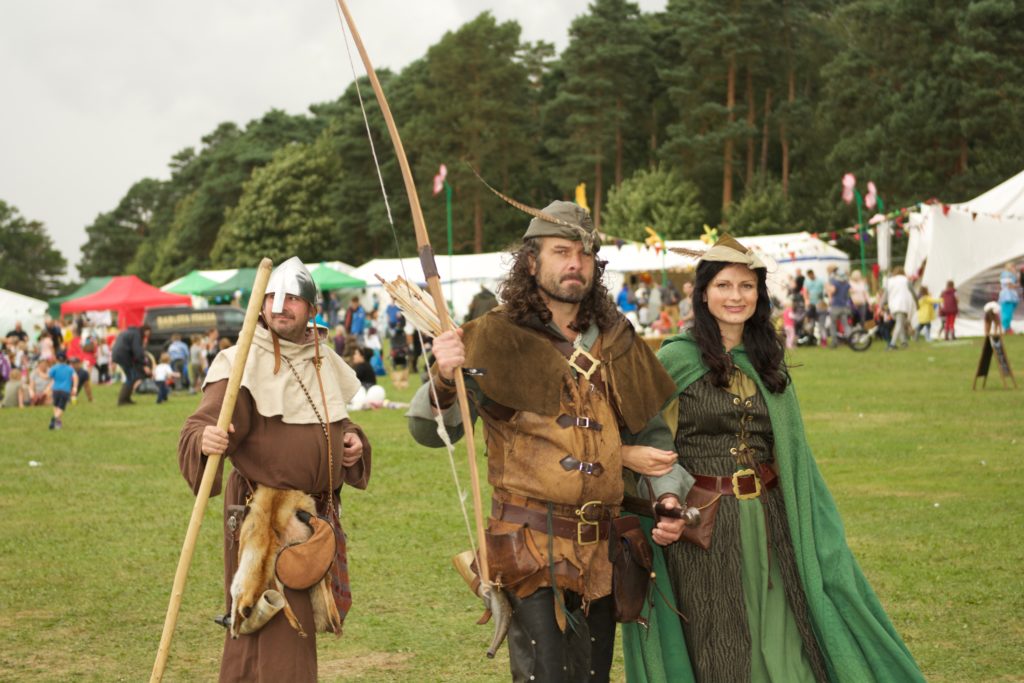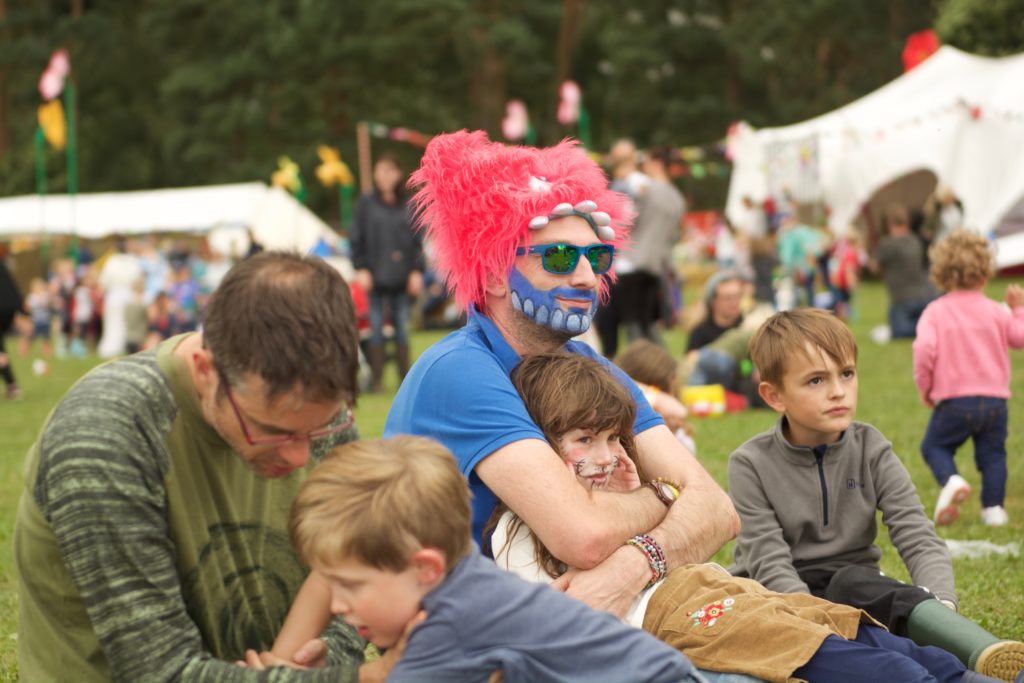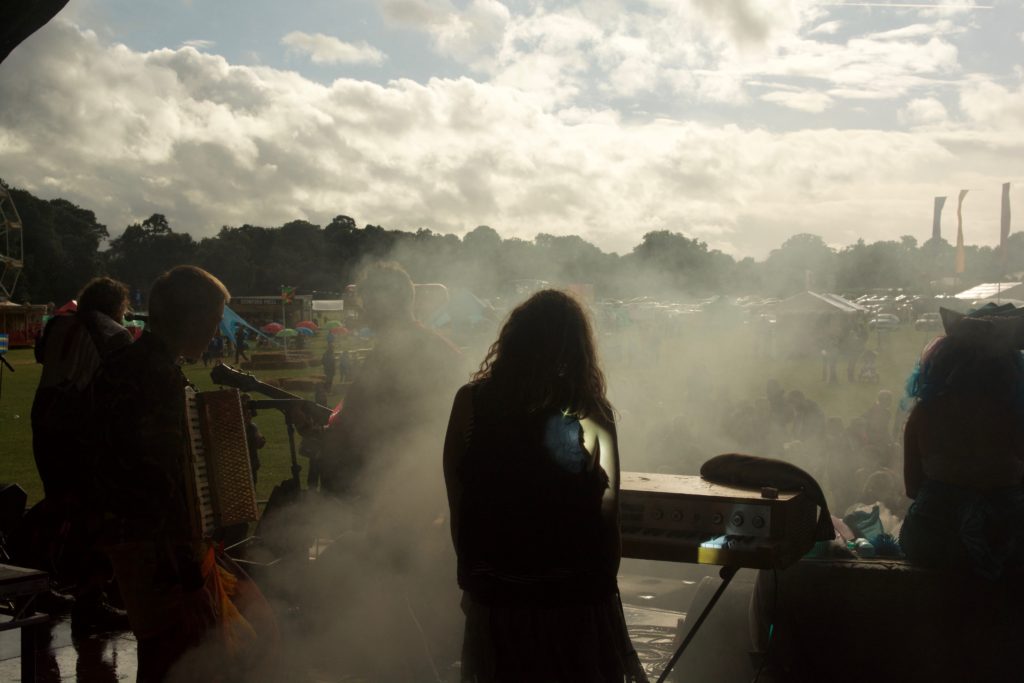 Dick & Dom performing a DJ set and entertaining the crowd with a great selection of tunes and playing a
number of games with audience members.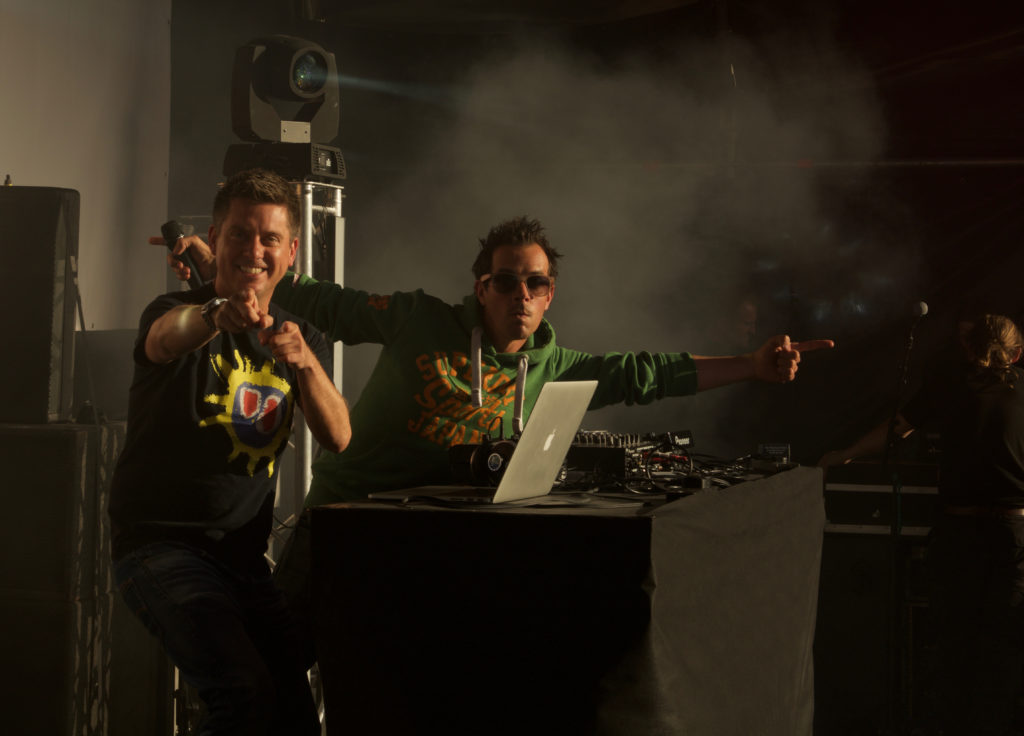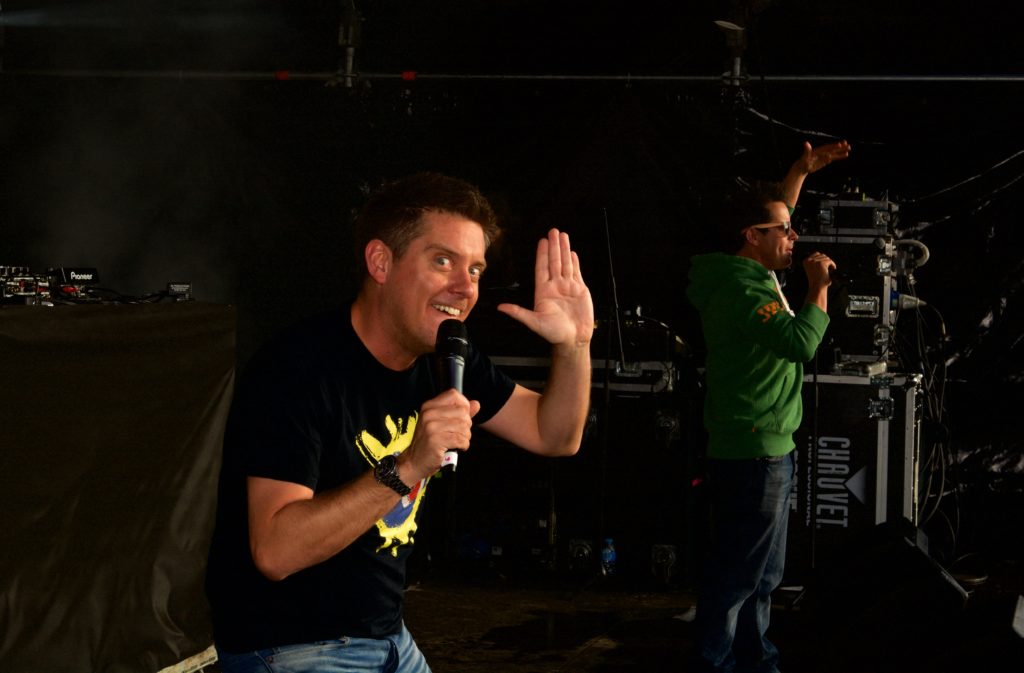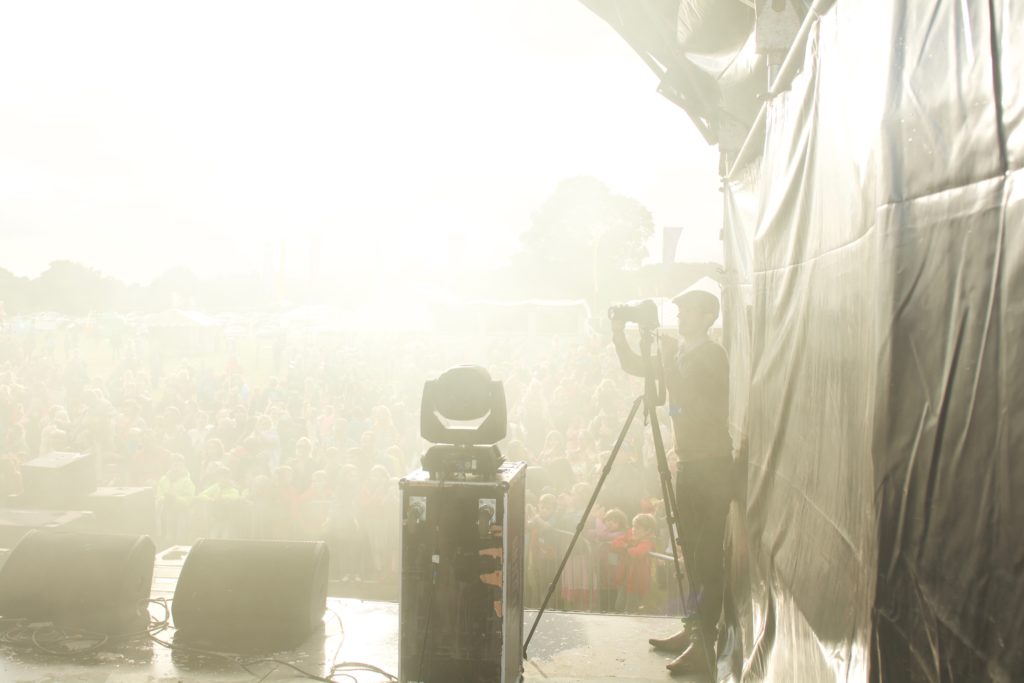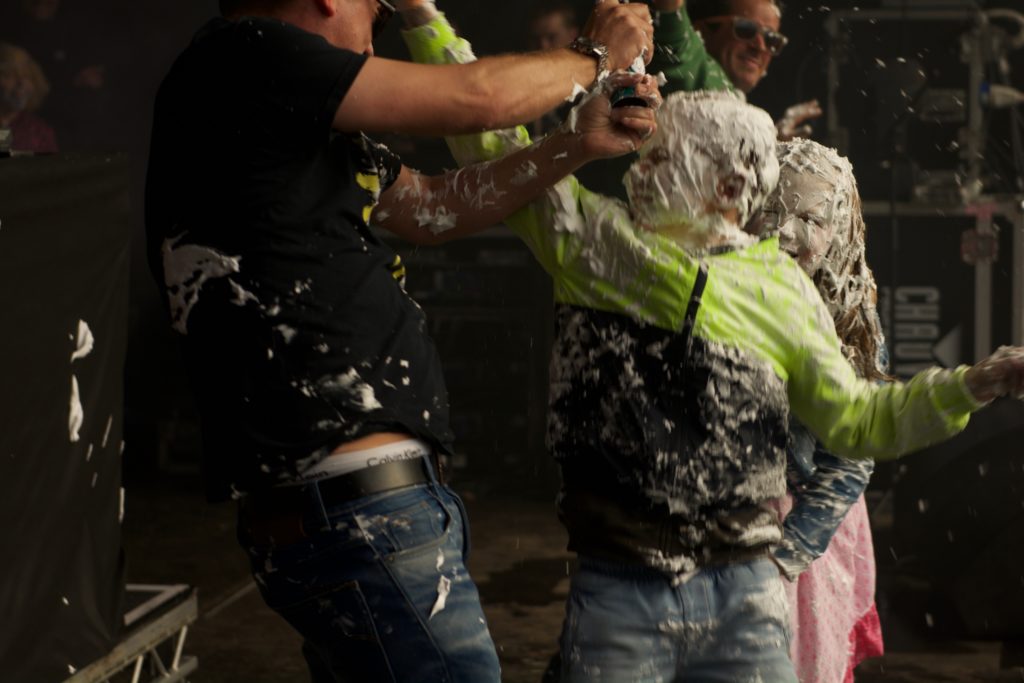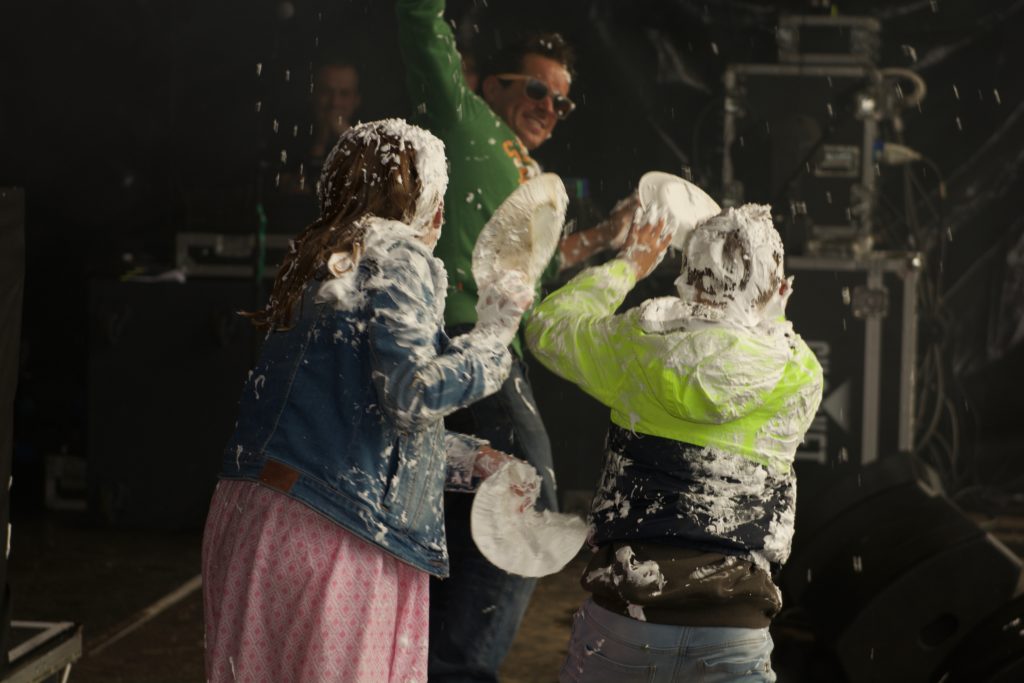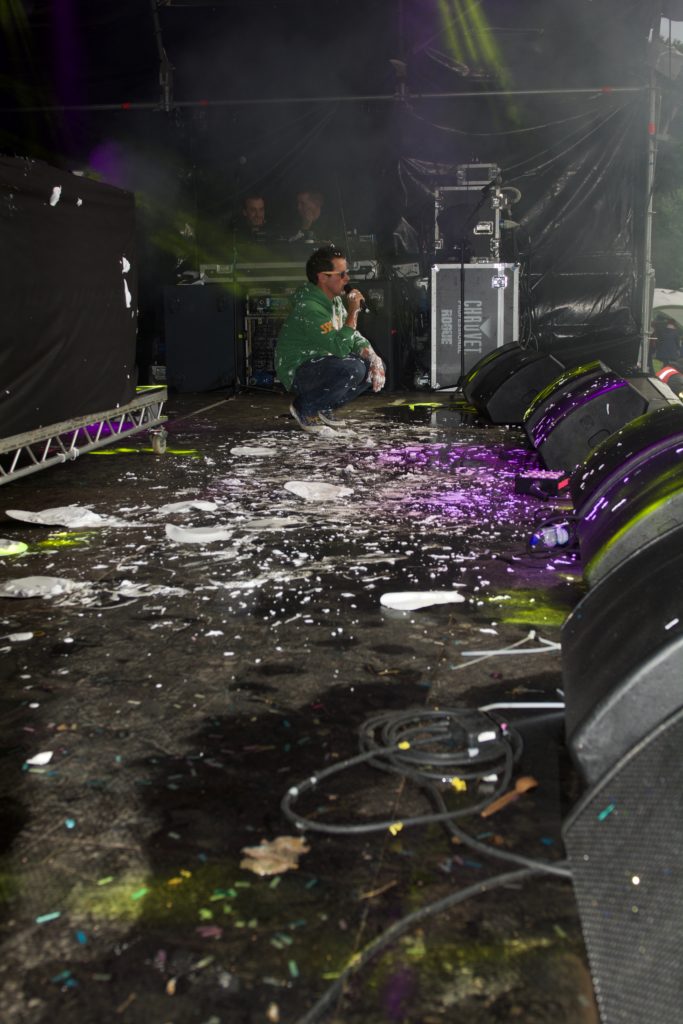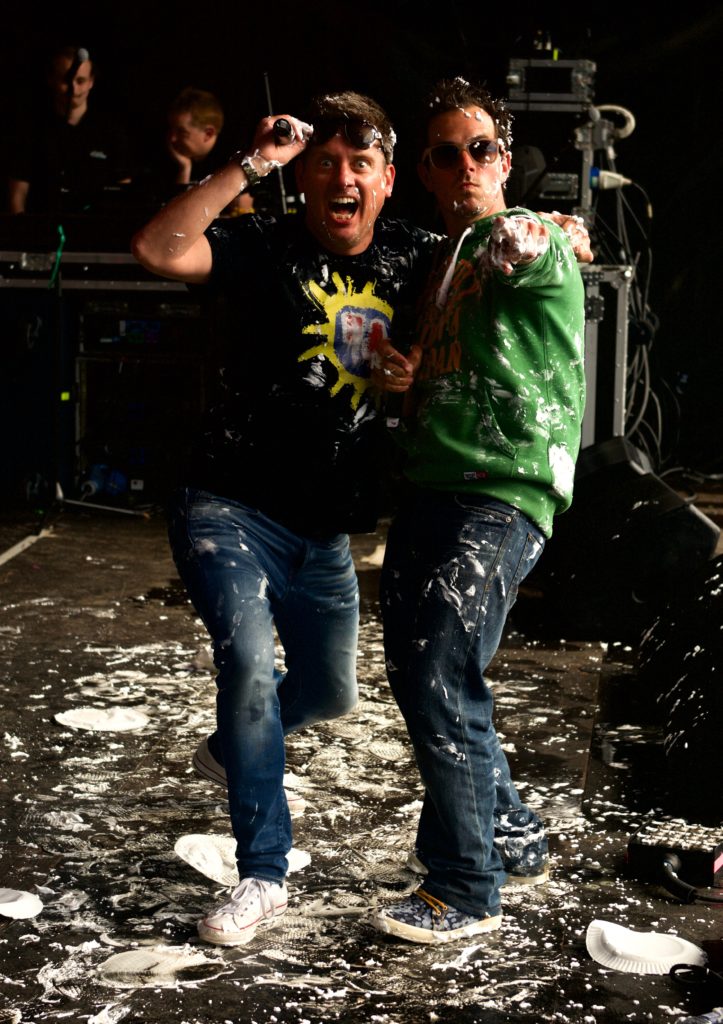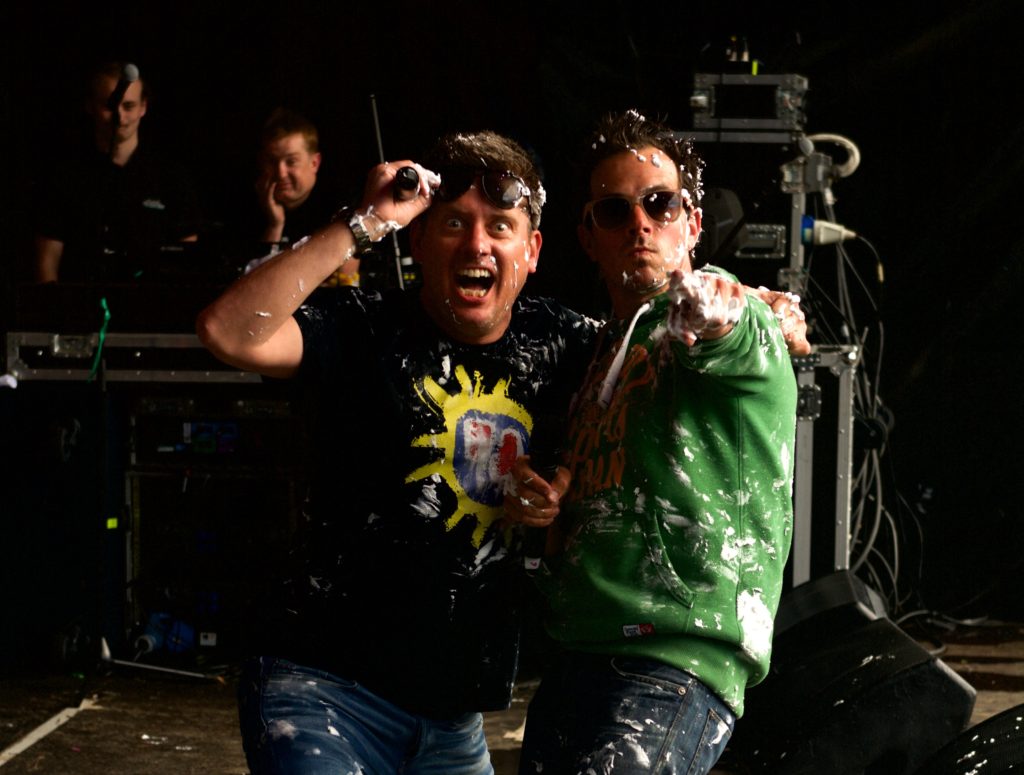 The 1940's Day organised by Friends of Valley Gardens was incredibly enjoyable. Live music on the bandstand from Echo 42 Big Band set the jolly mood, vintage sellers caught your attention with style, food stalls and the bars got your mouth watering and the war time vehicles and vintage cars set the scene . Below are a selection of the photos from the day that capture the fun and the effort people went to celebrate the event.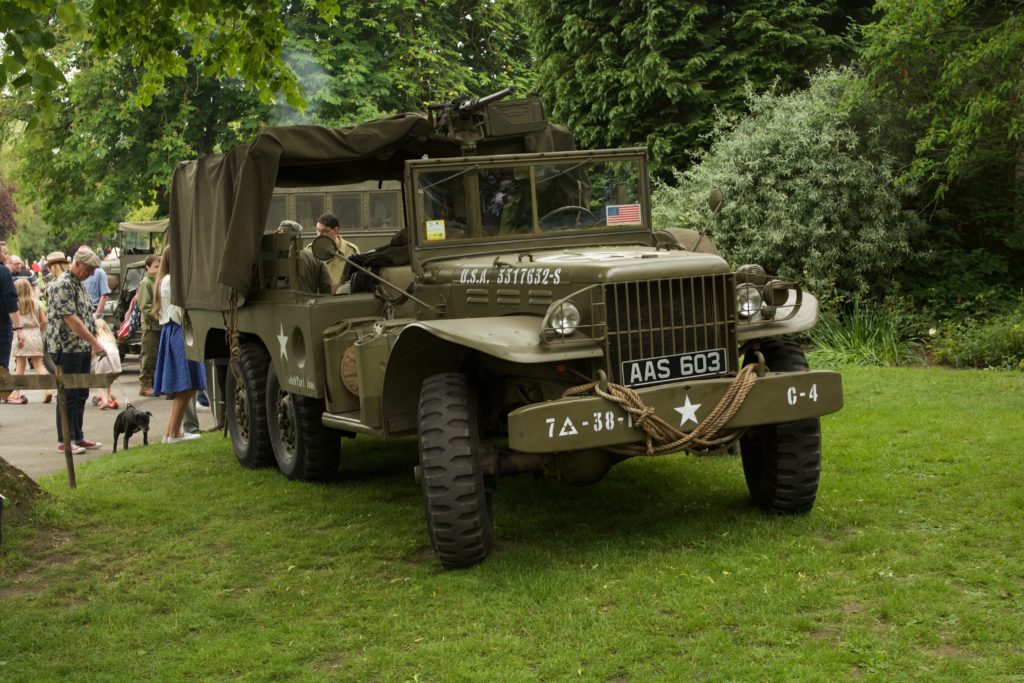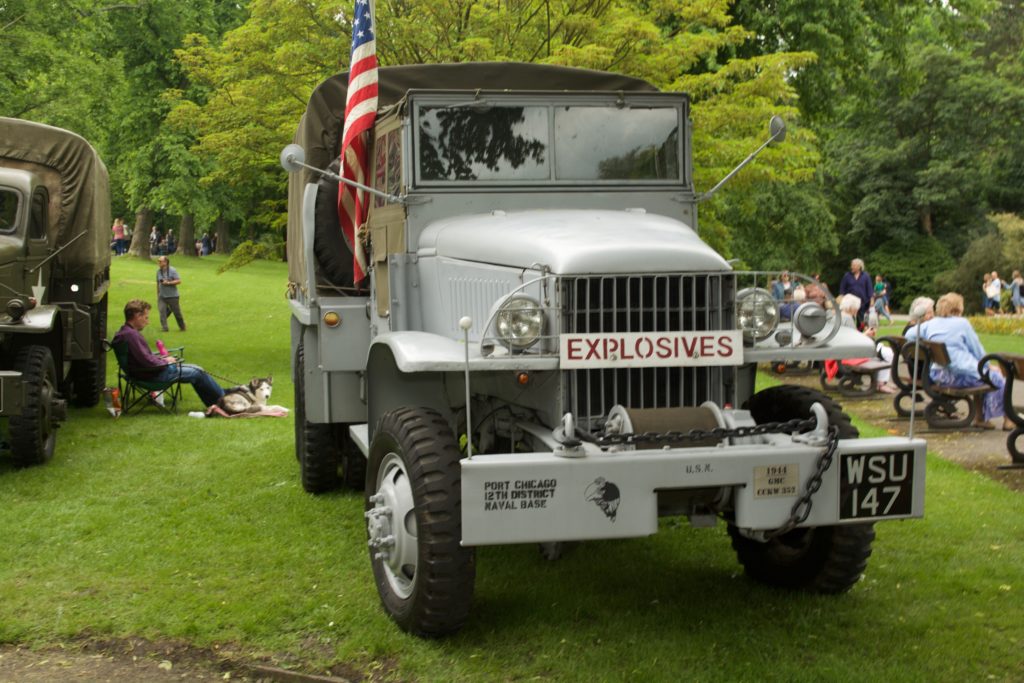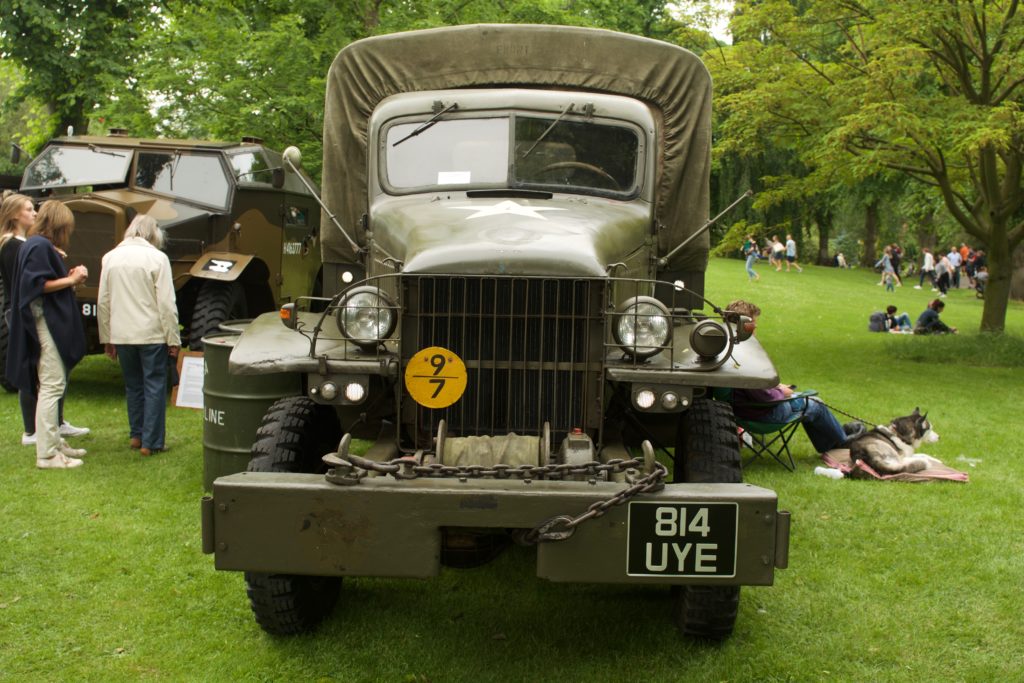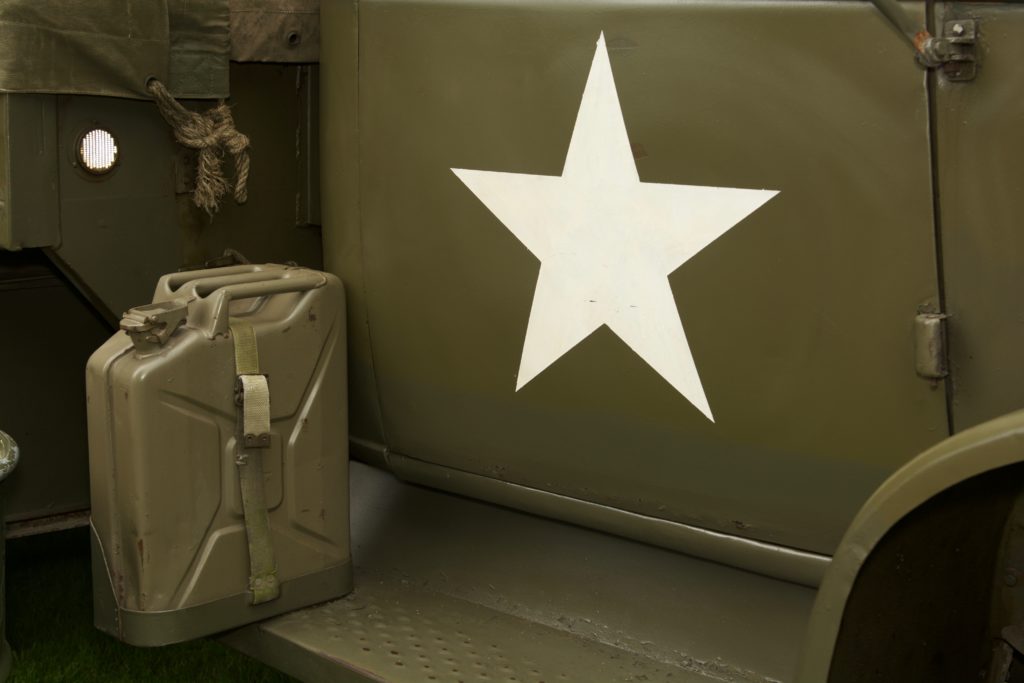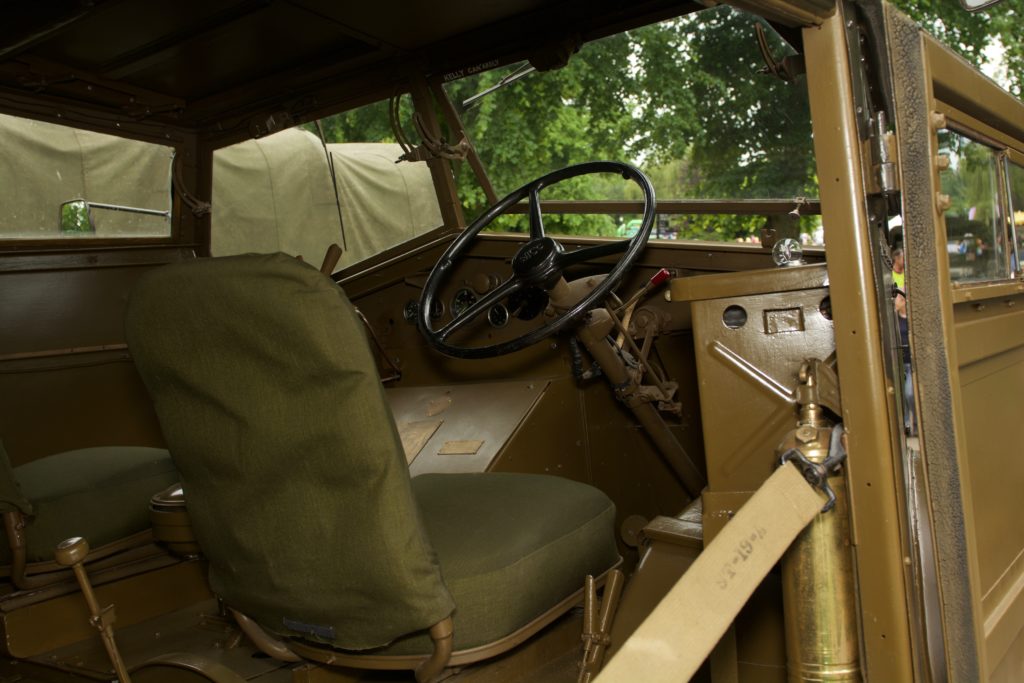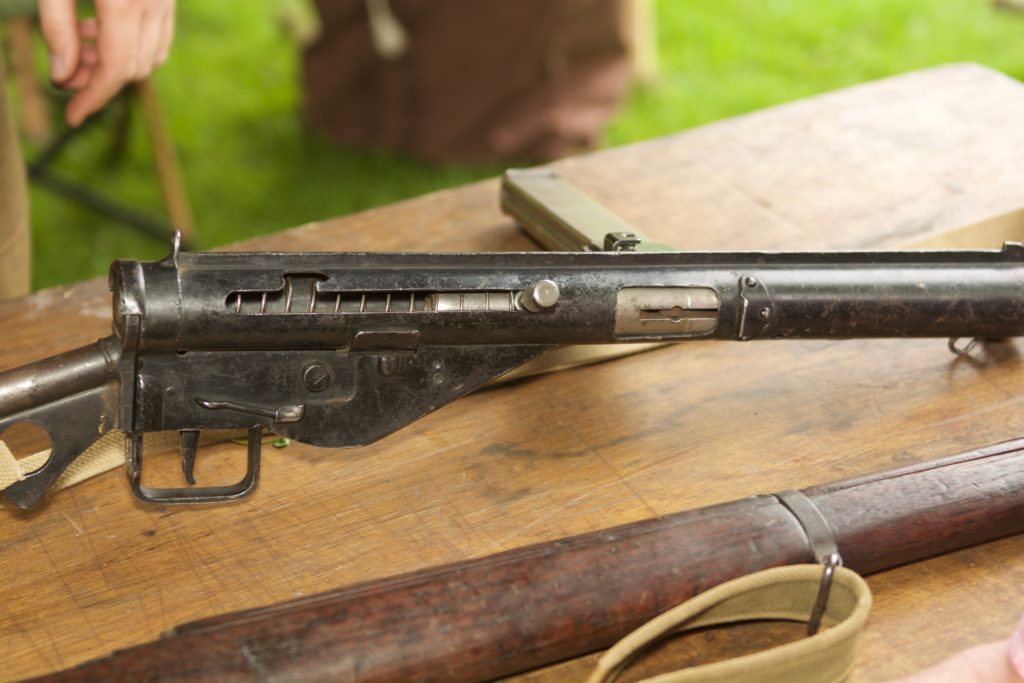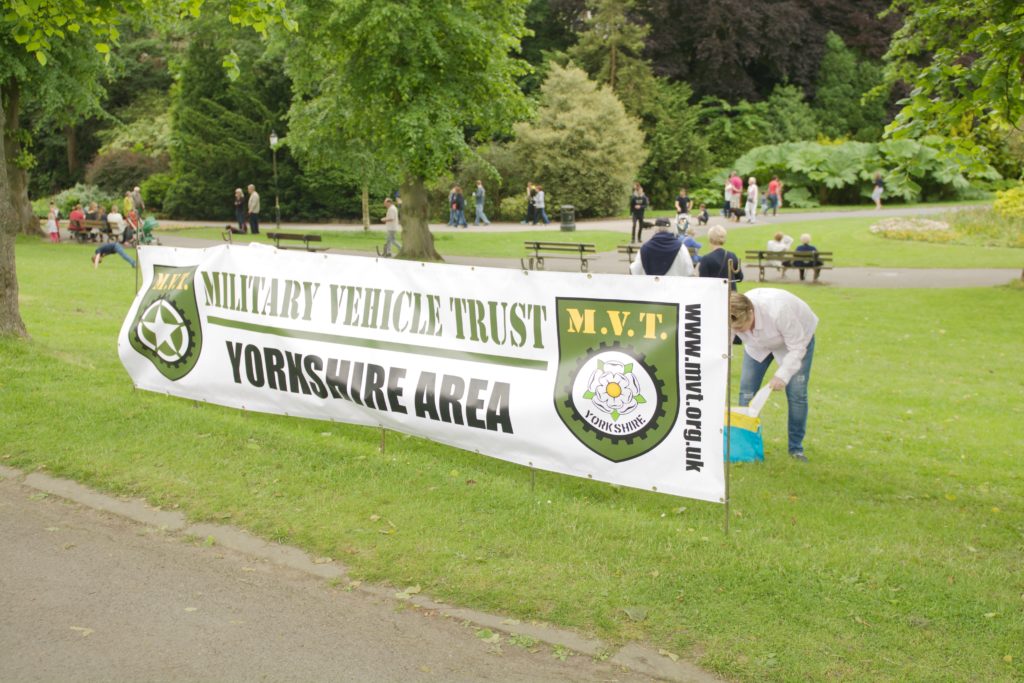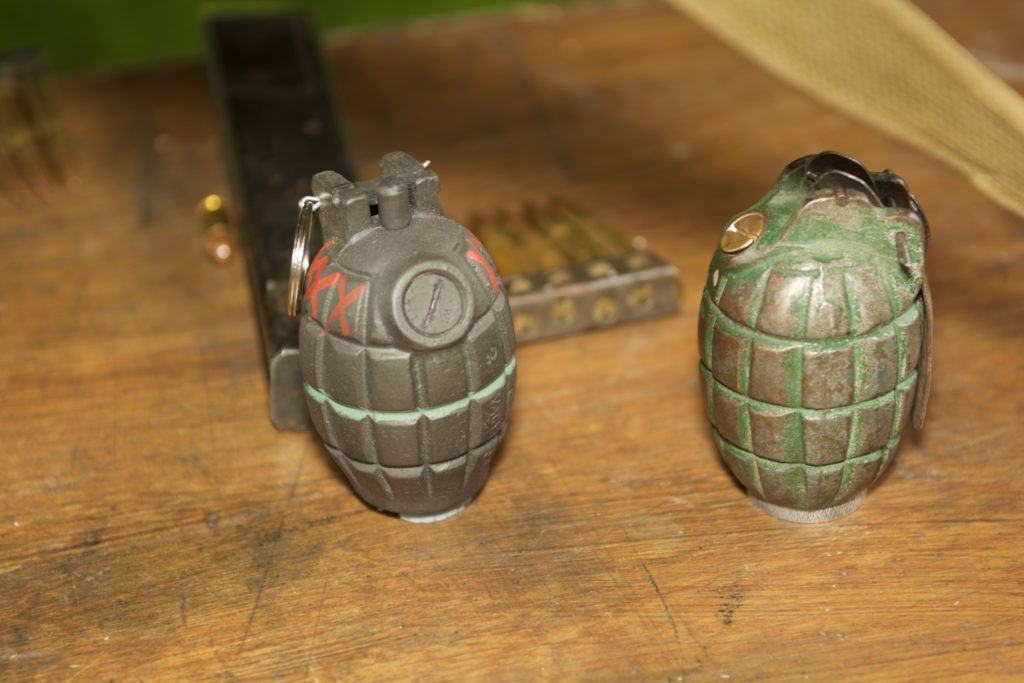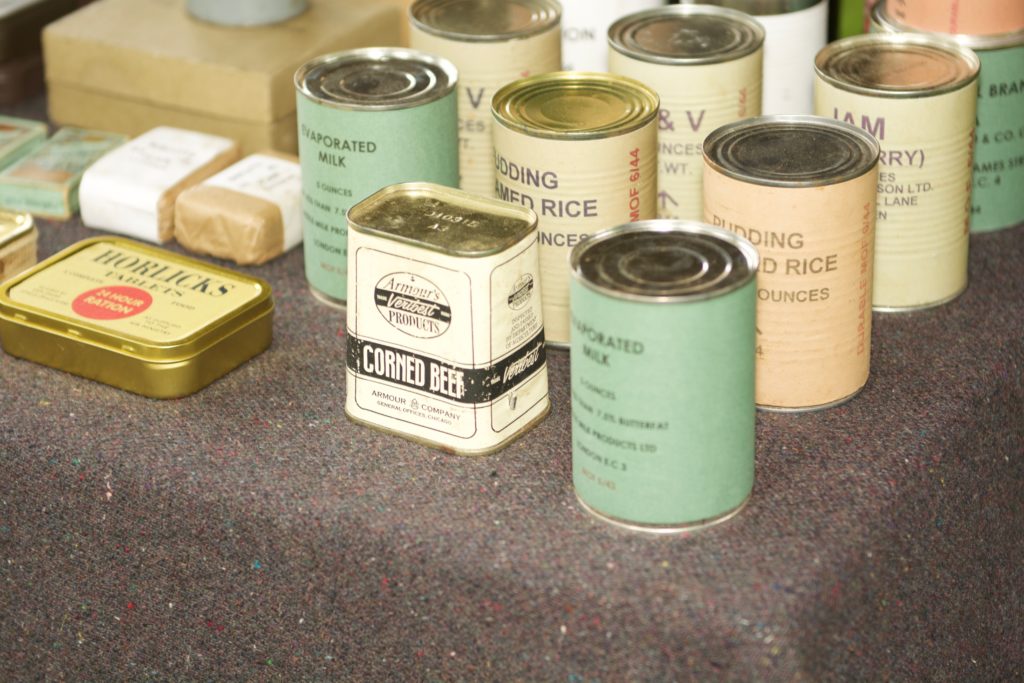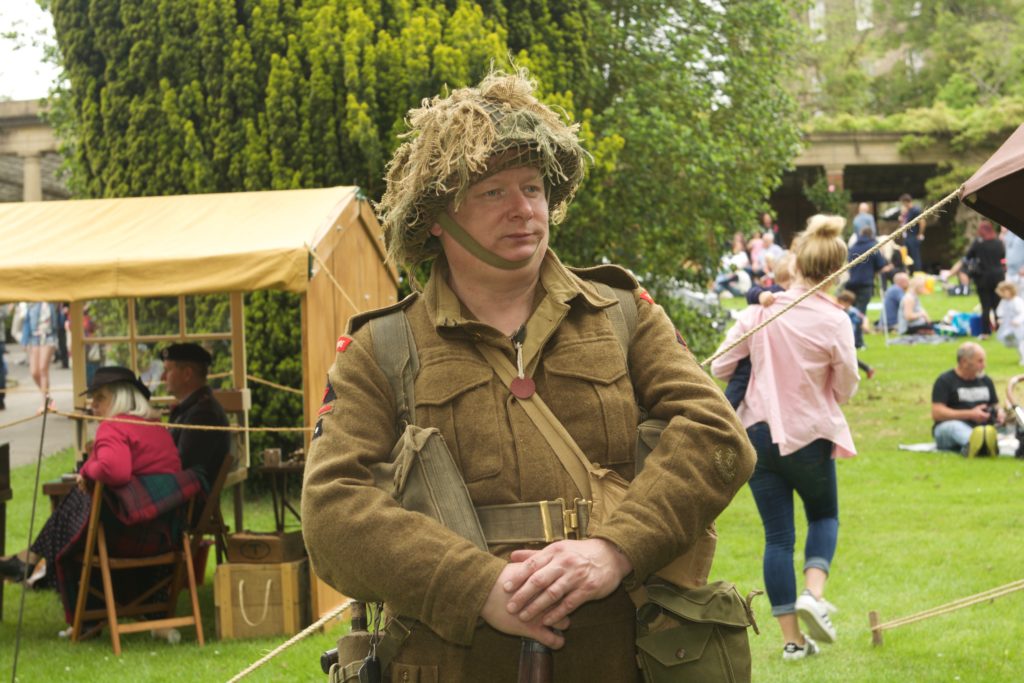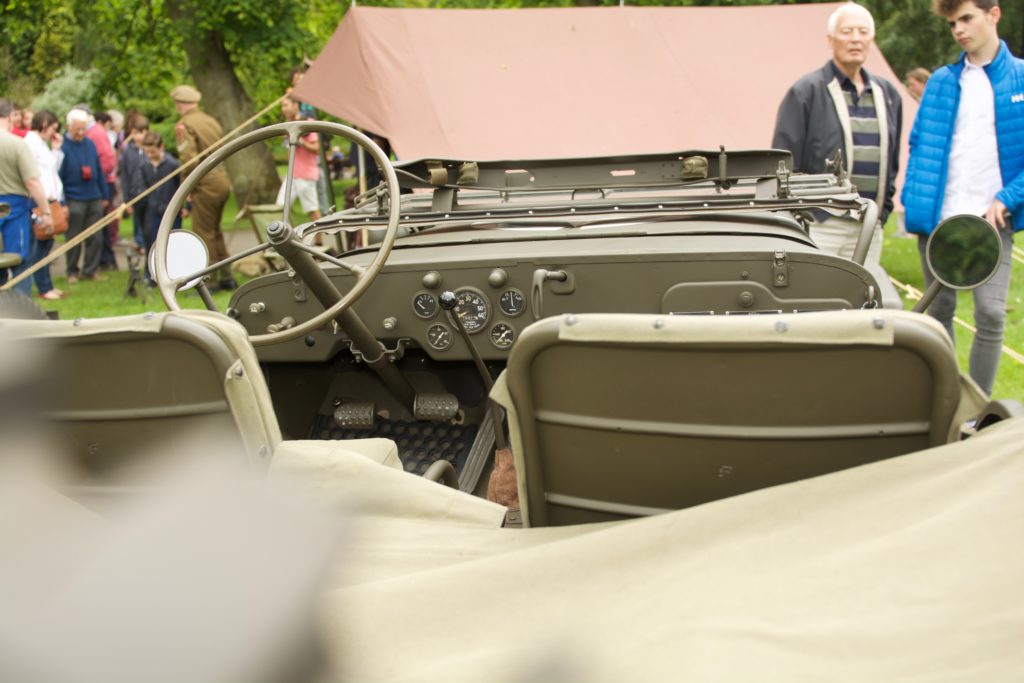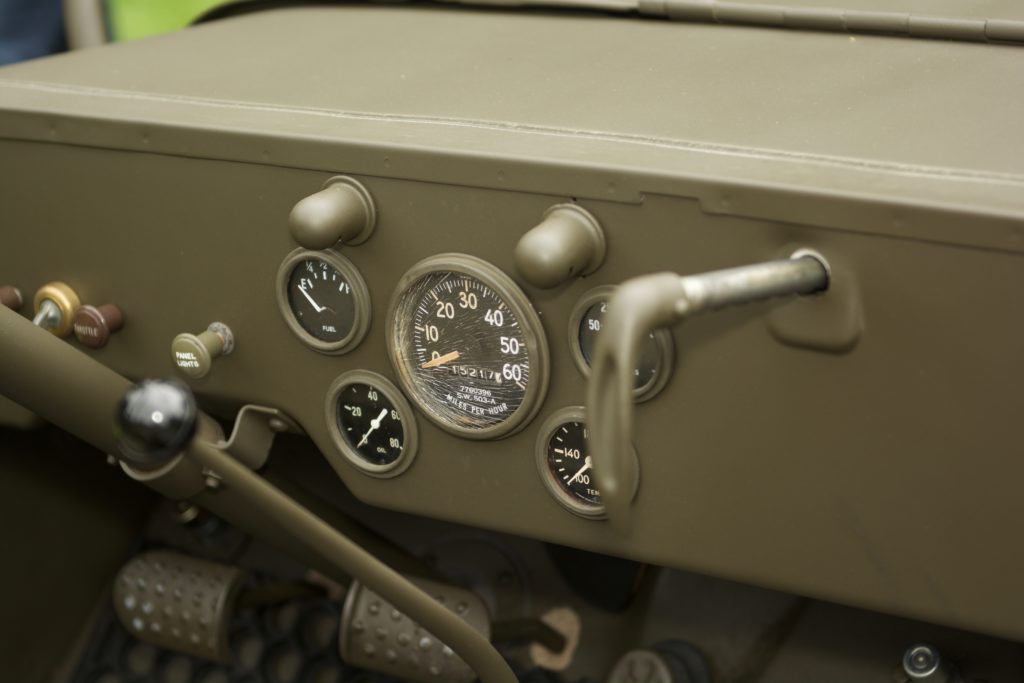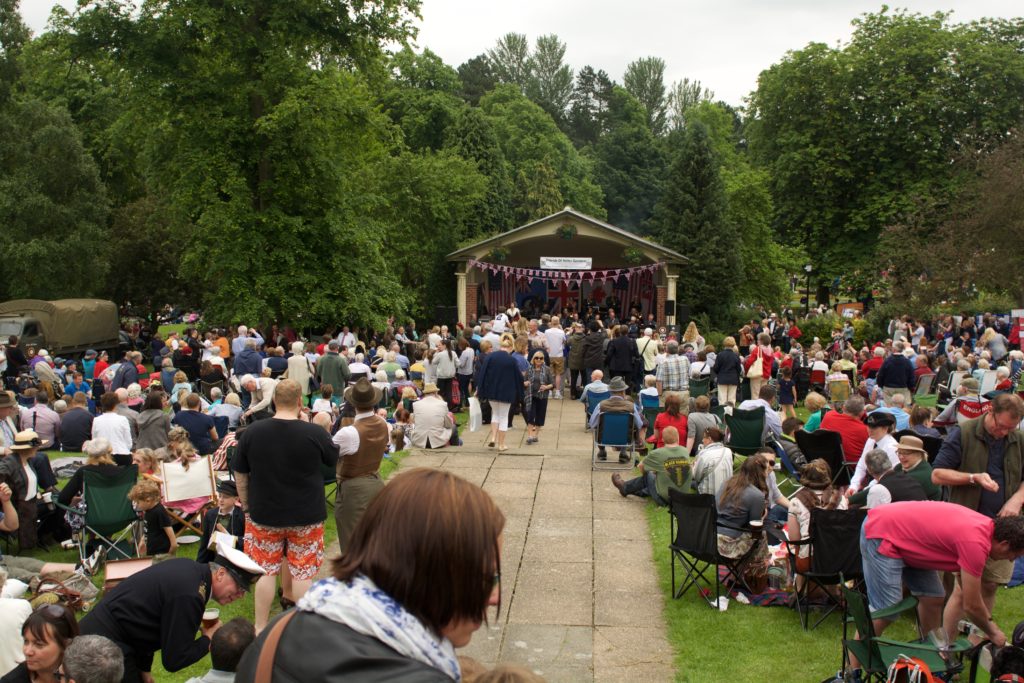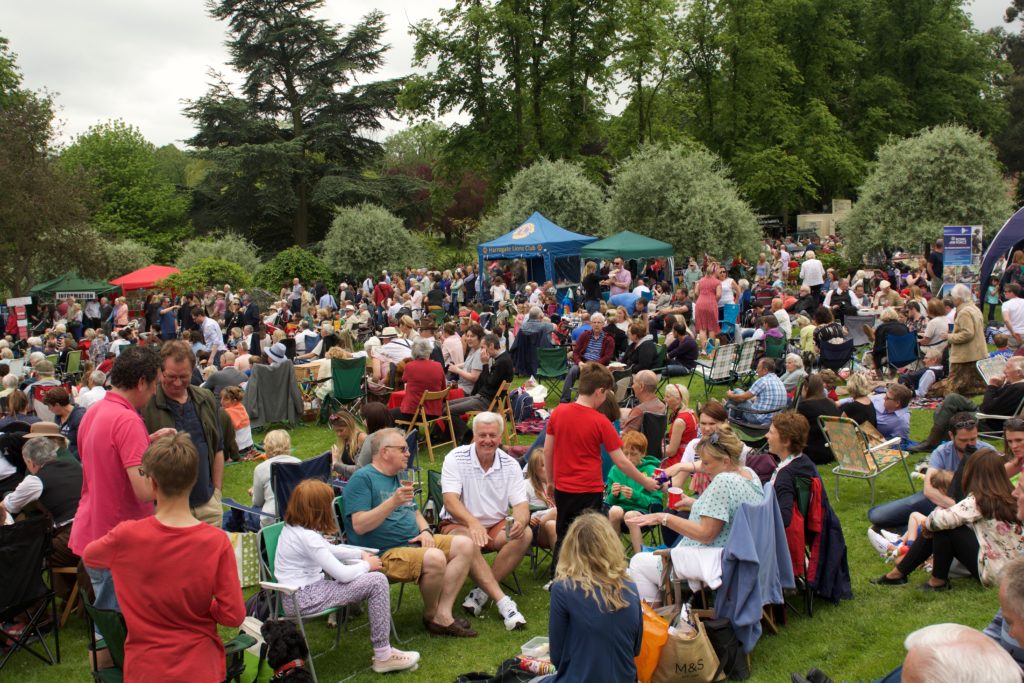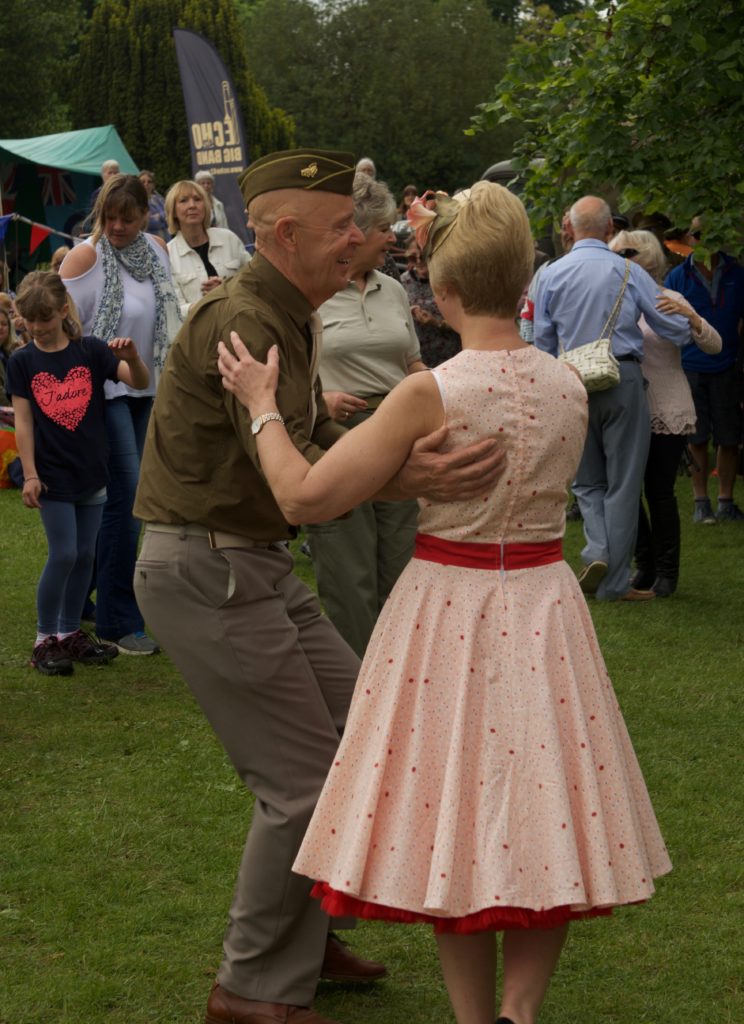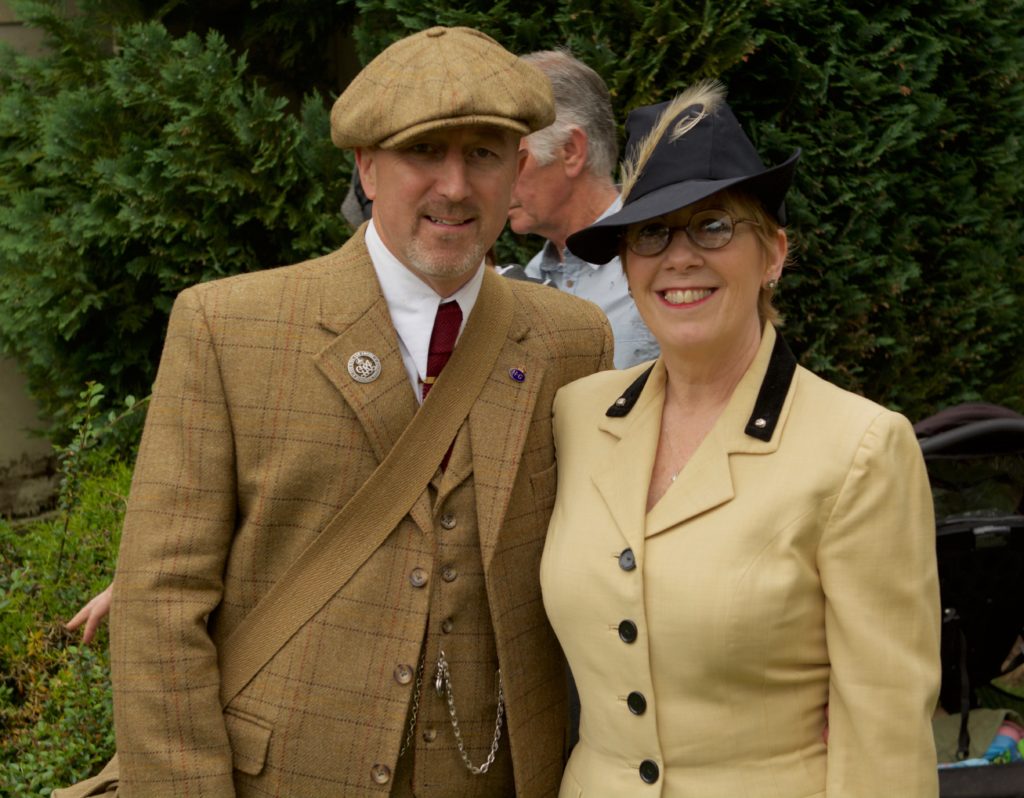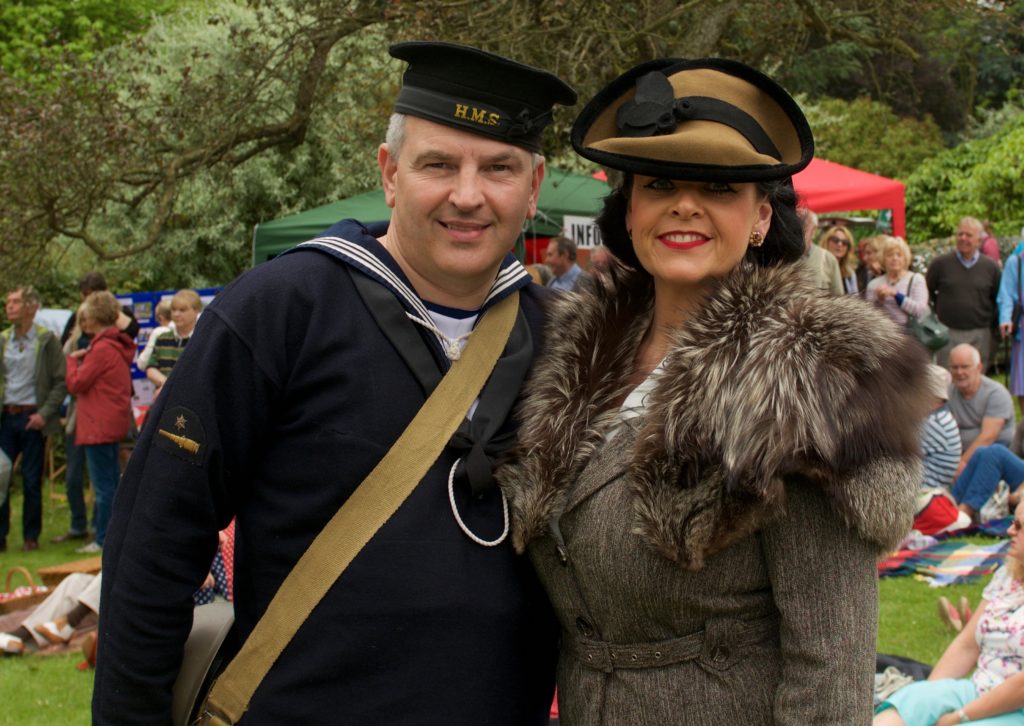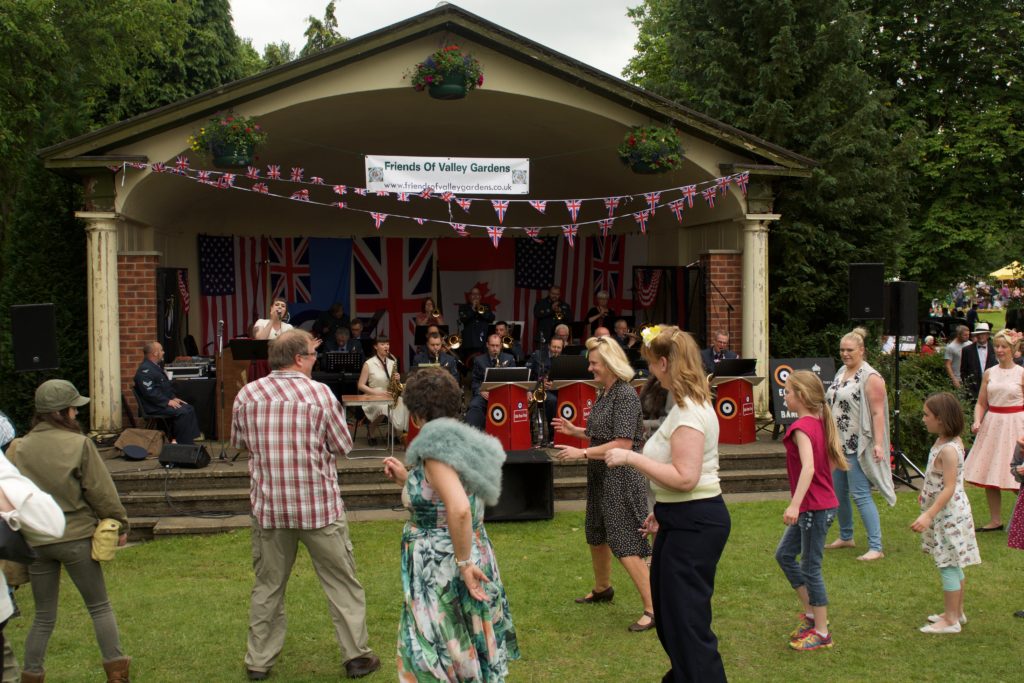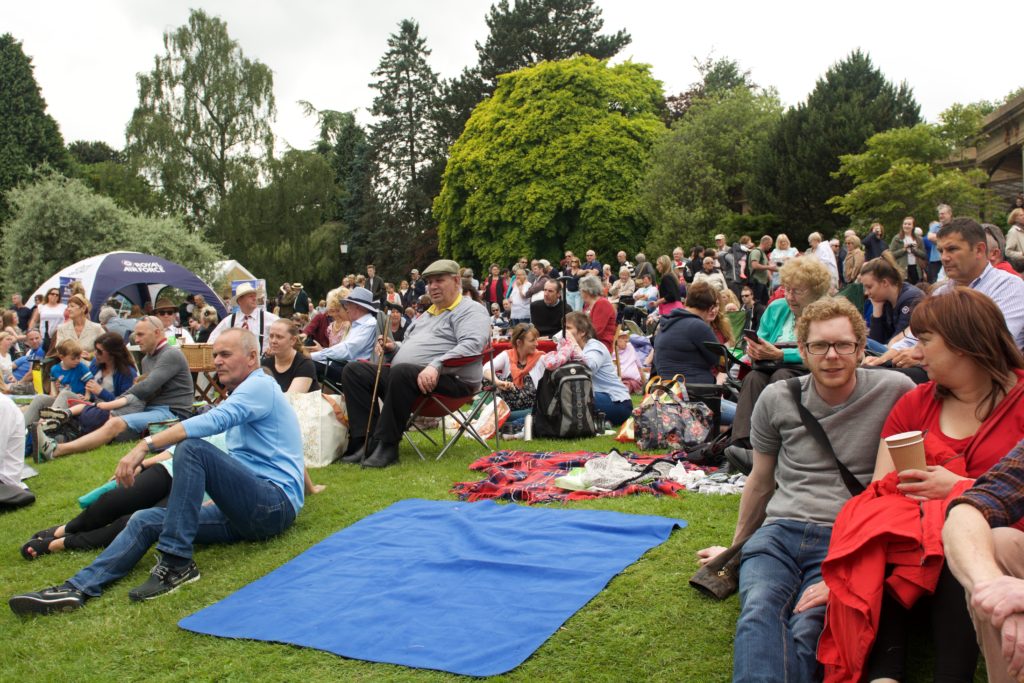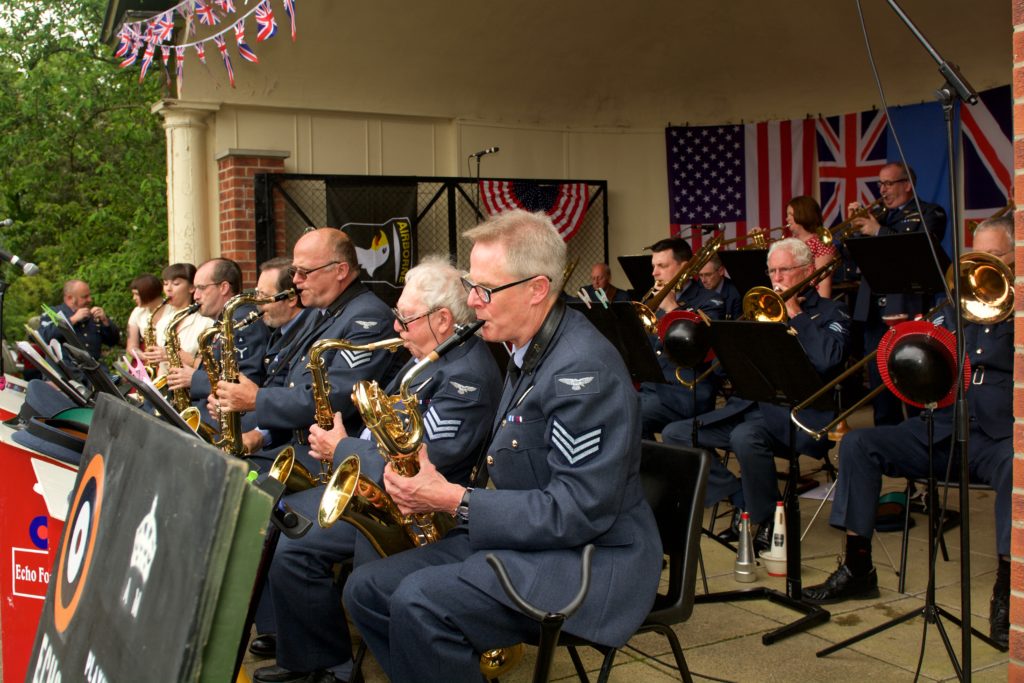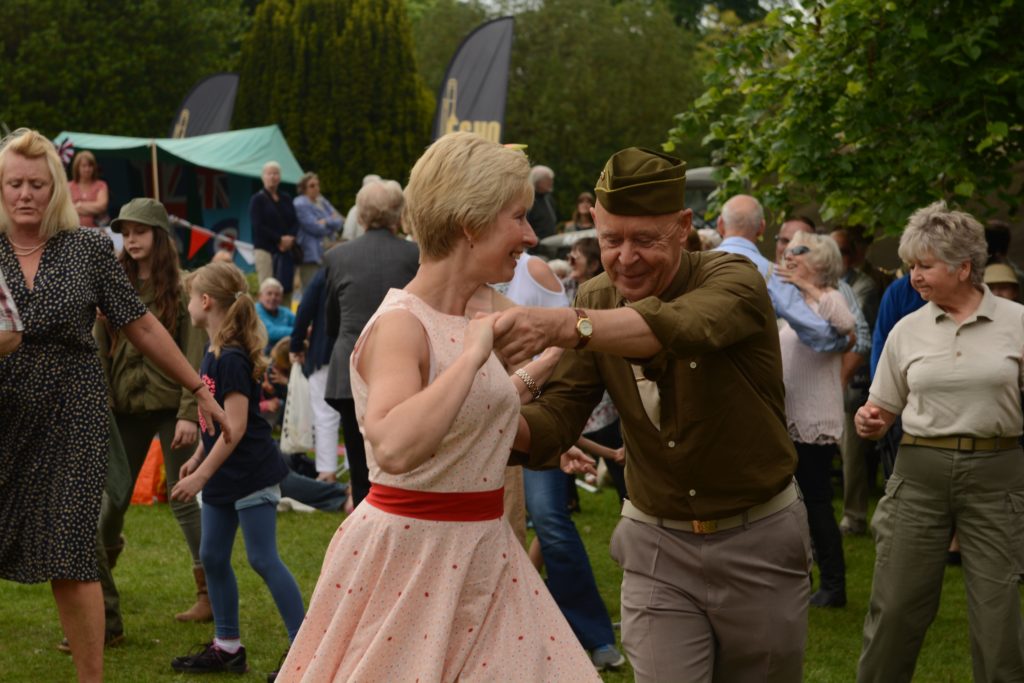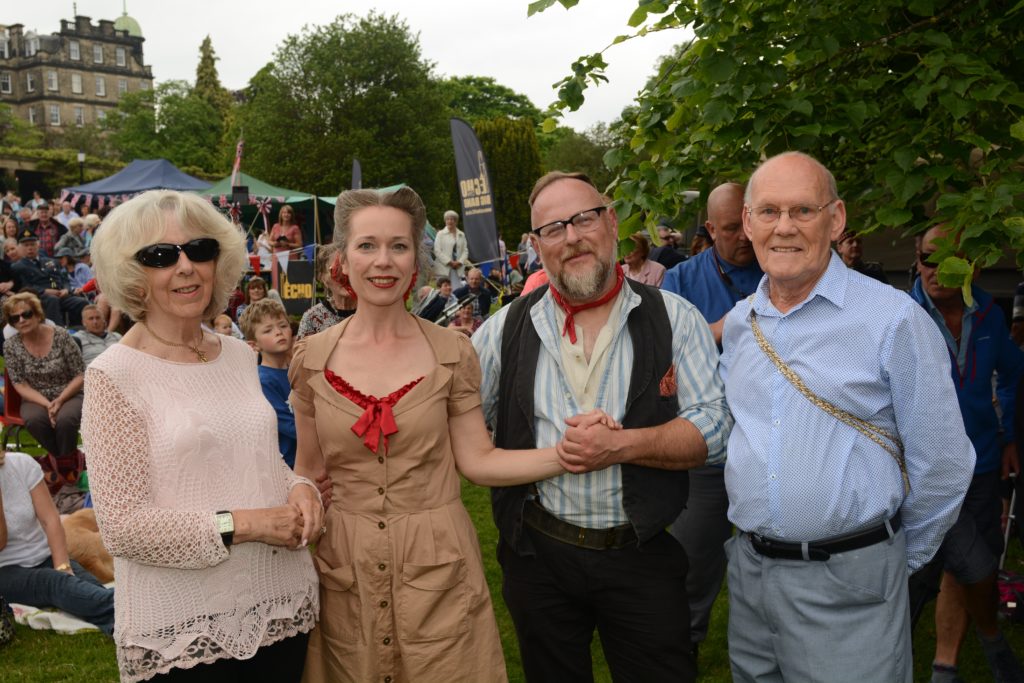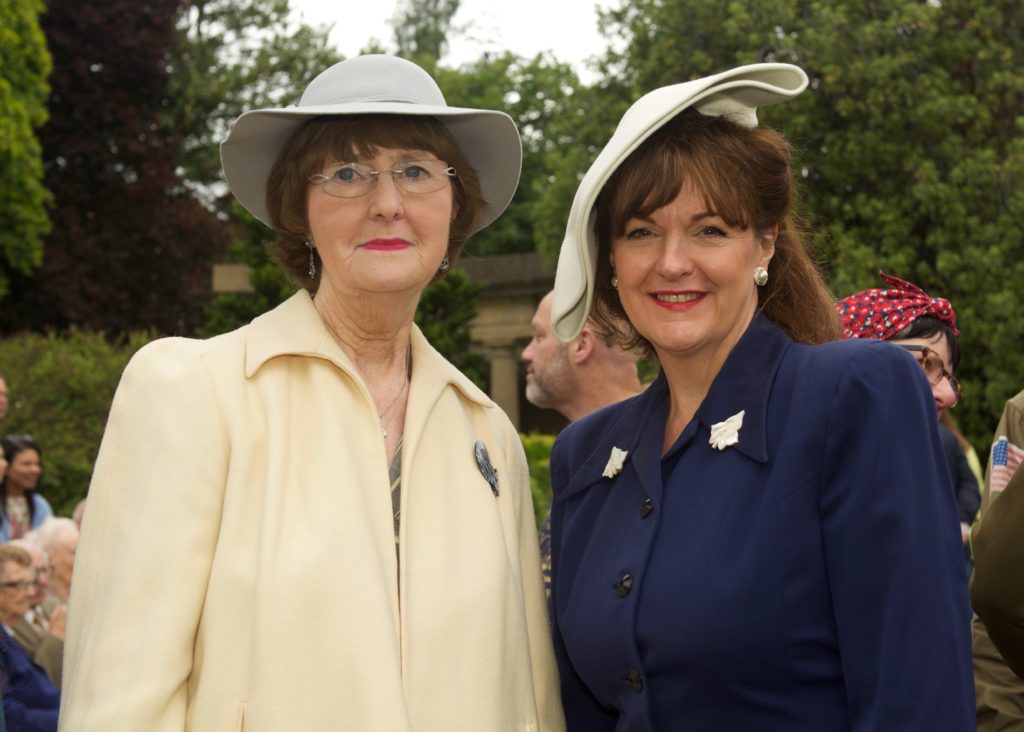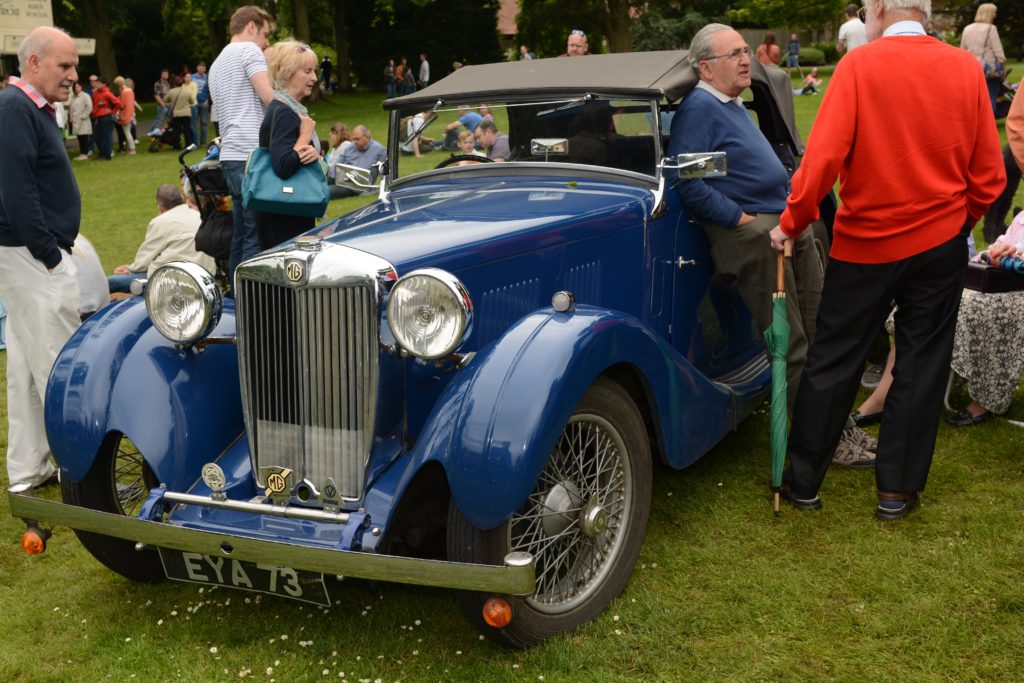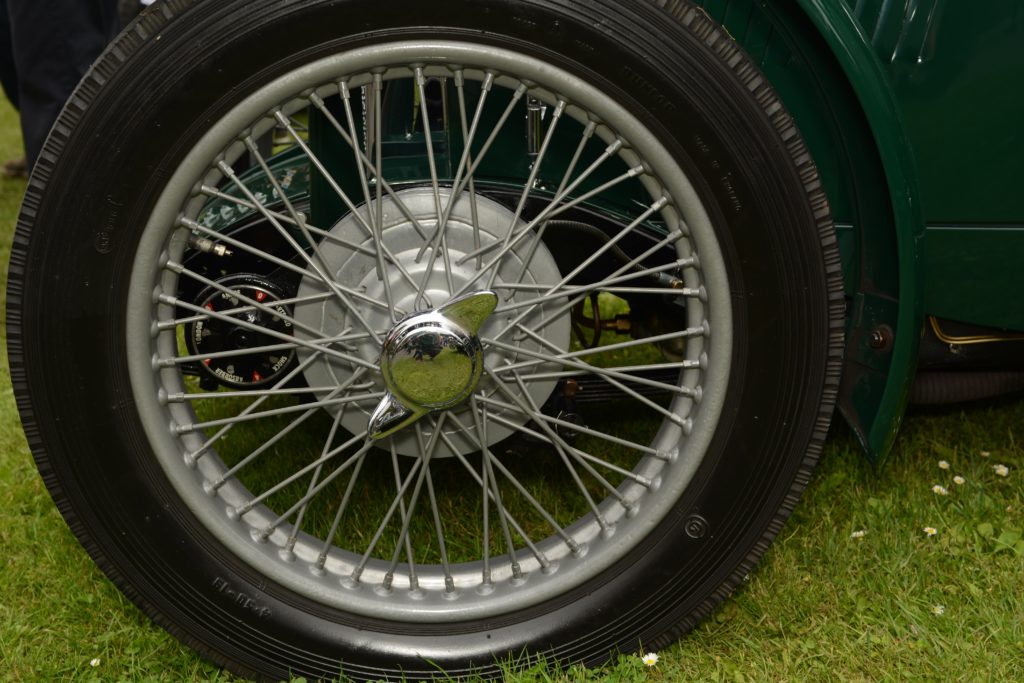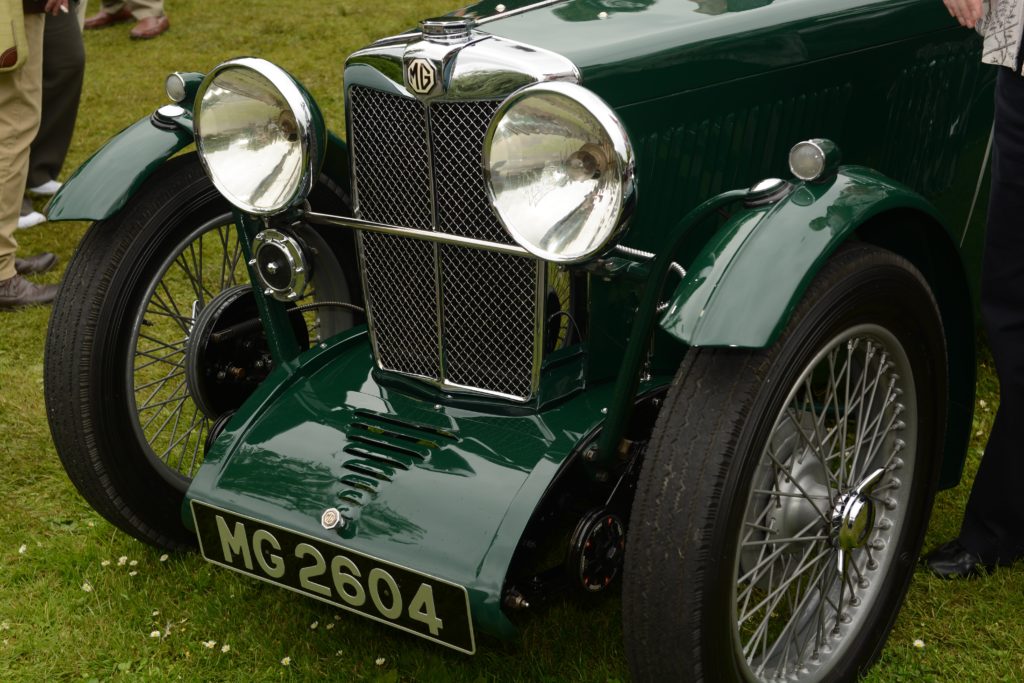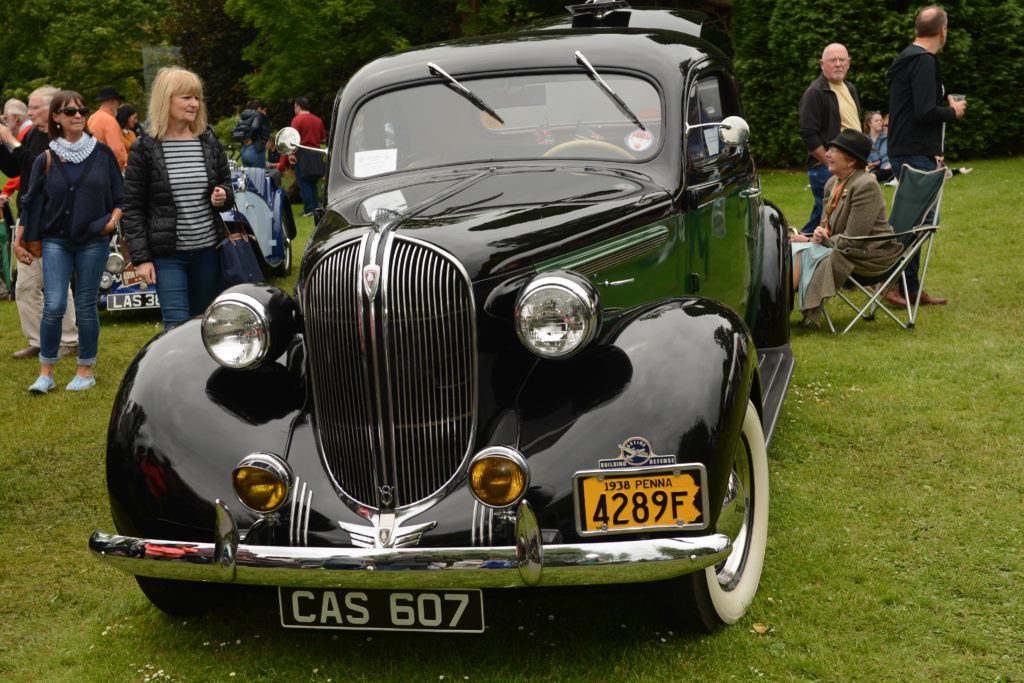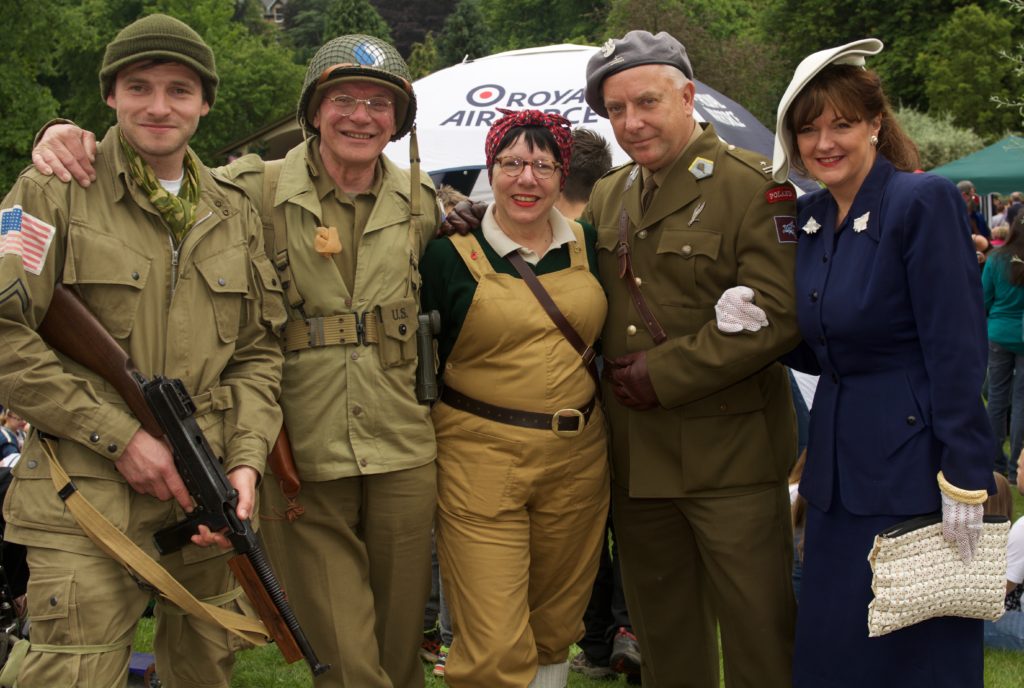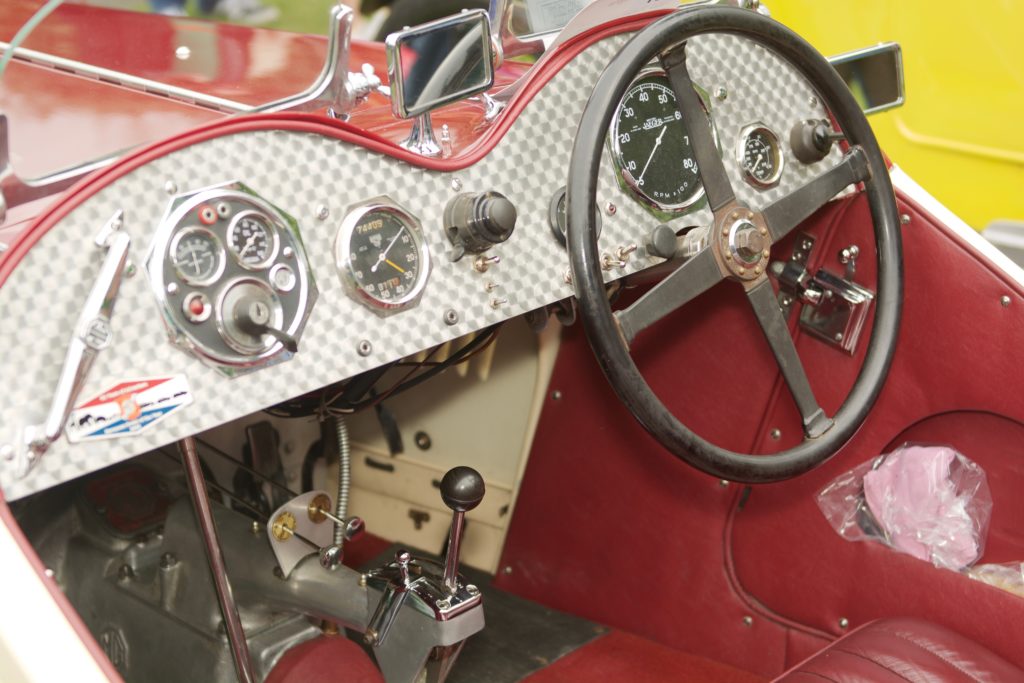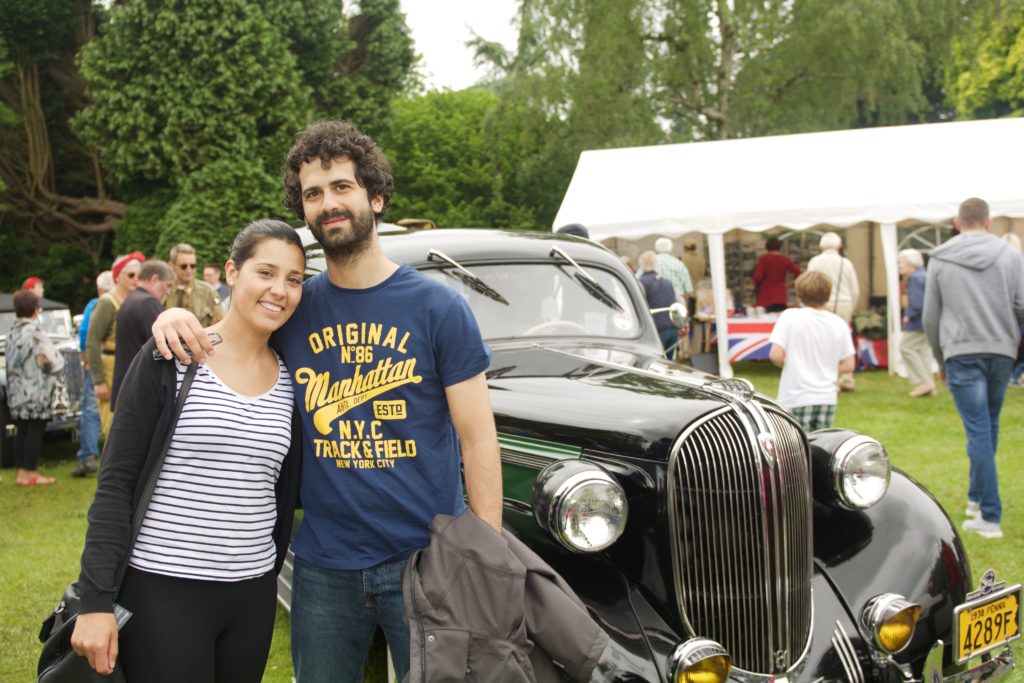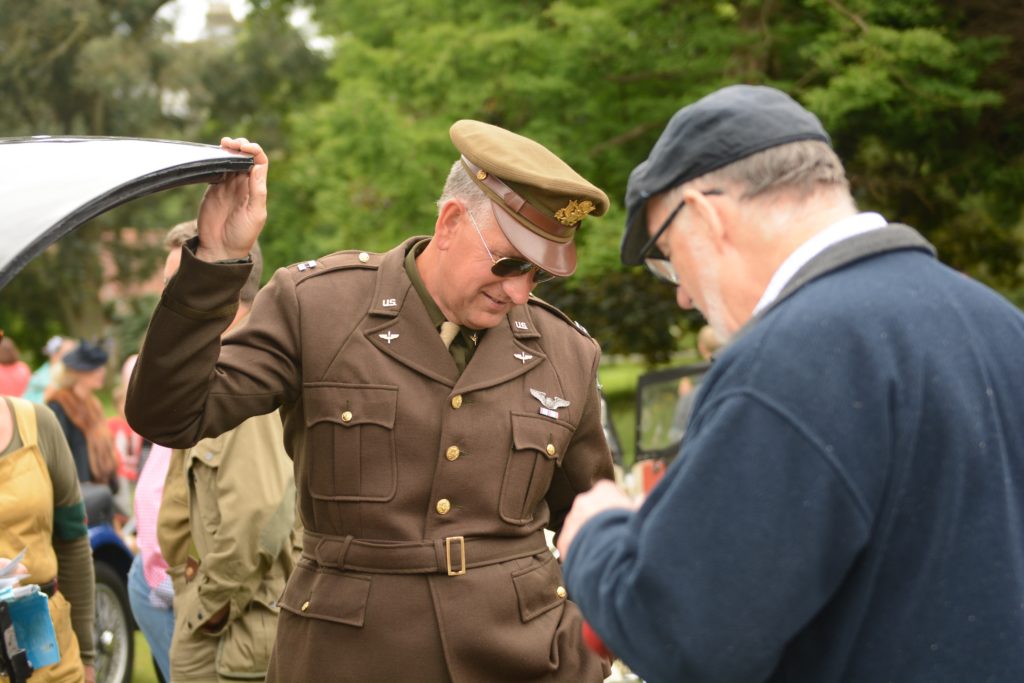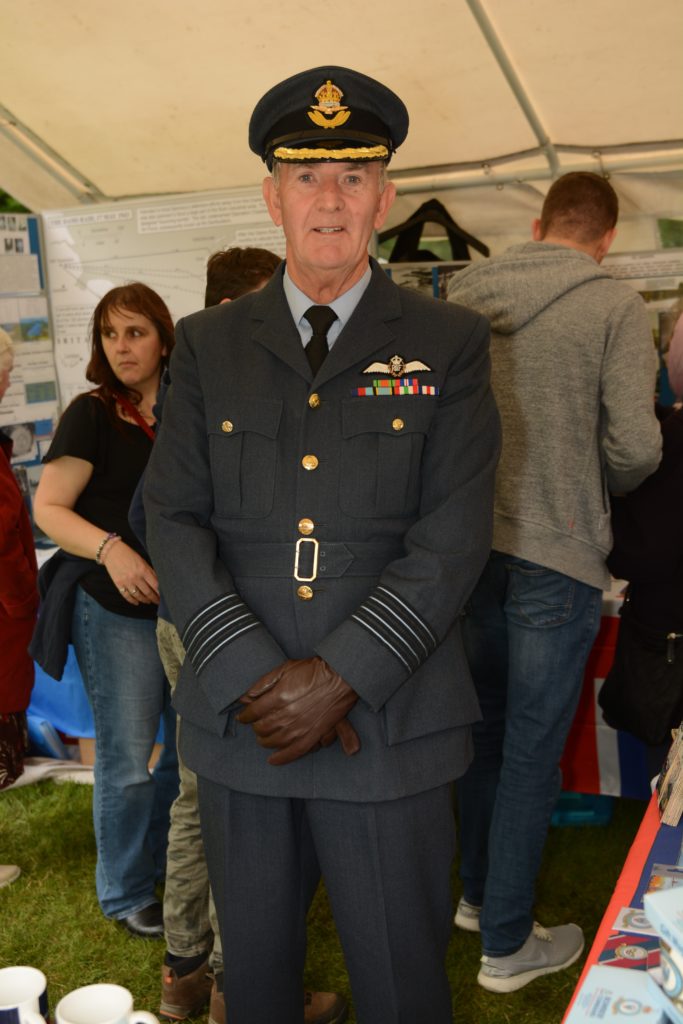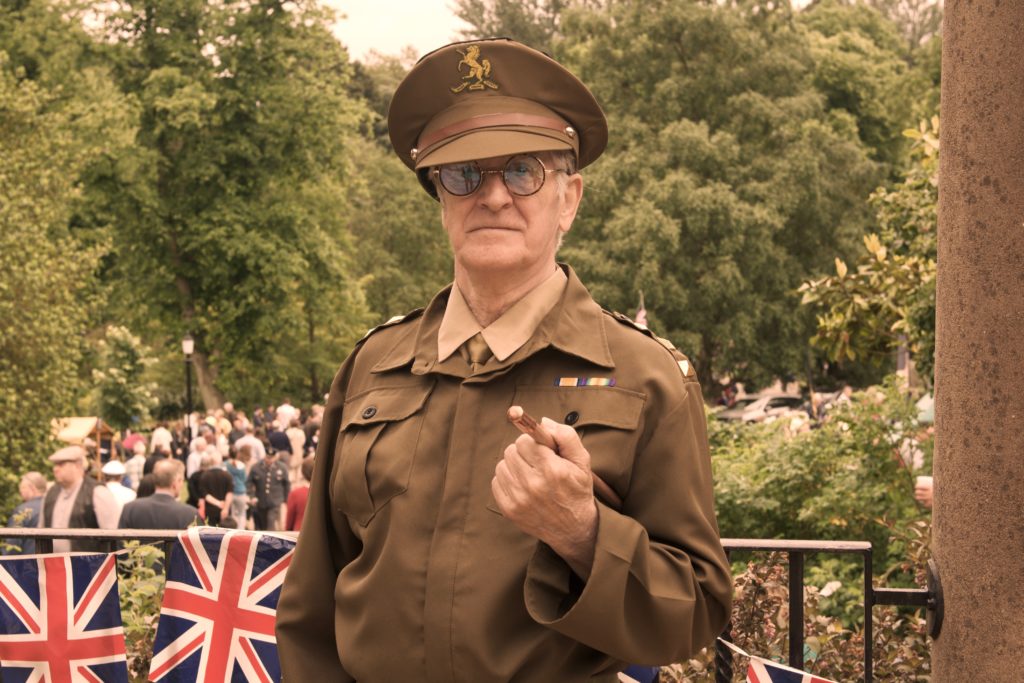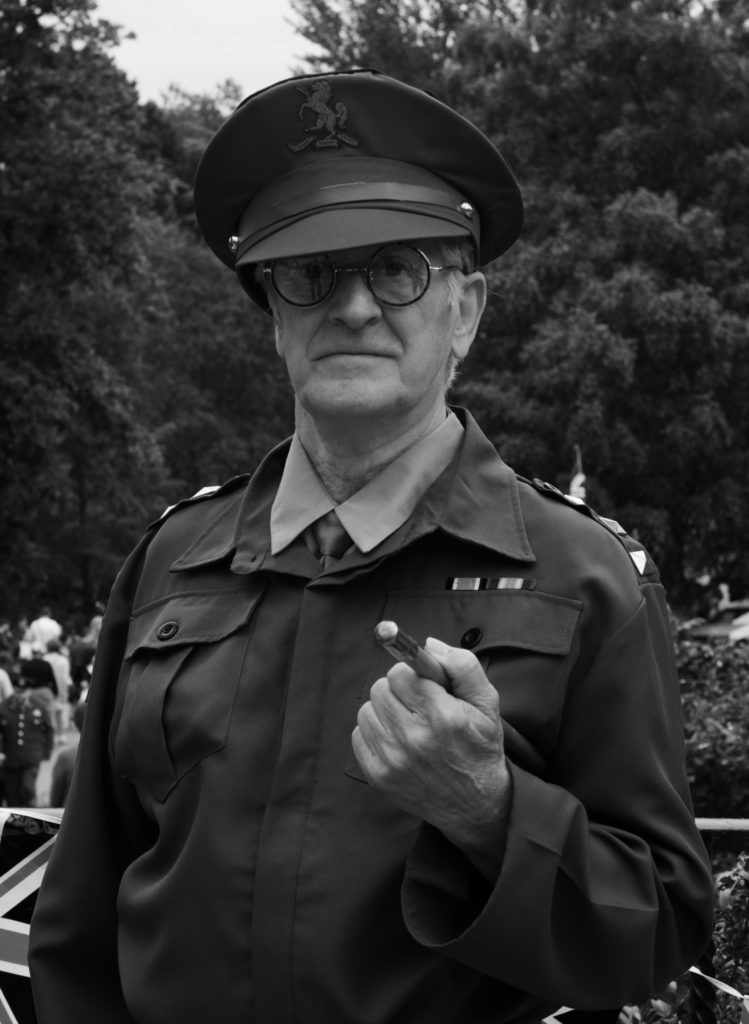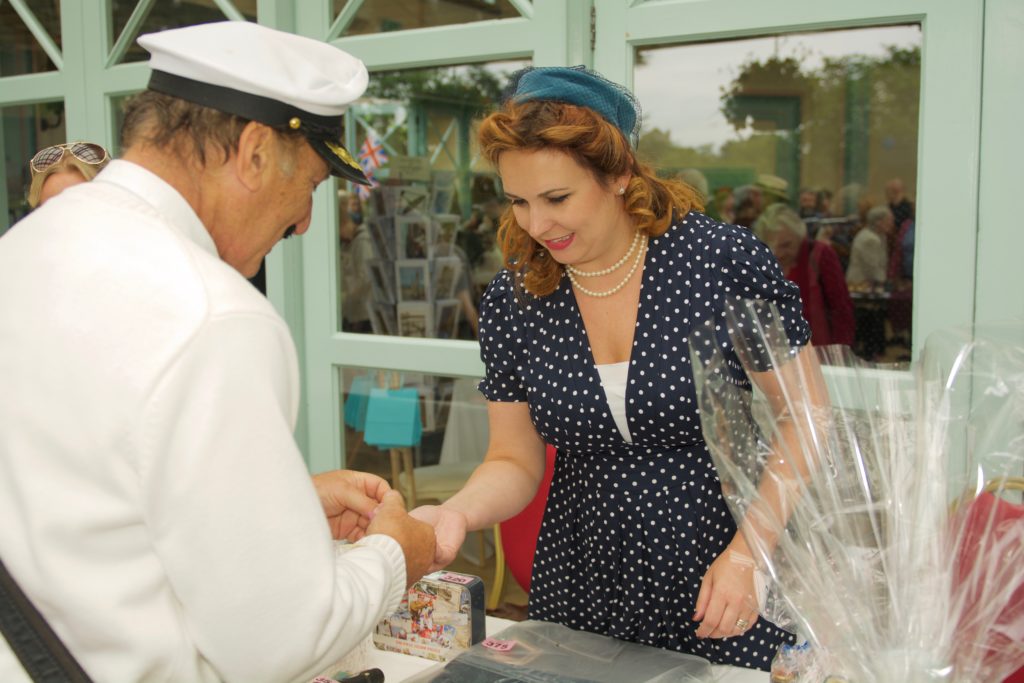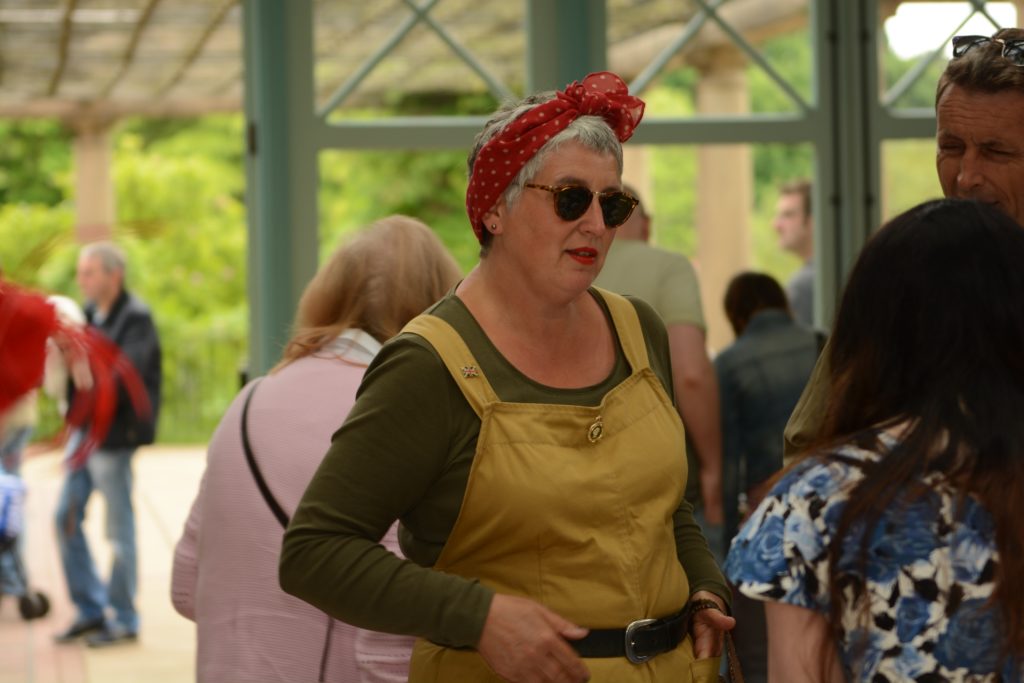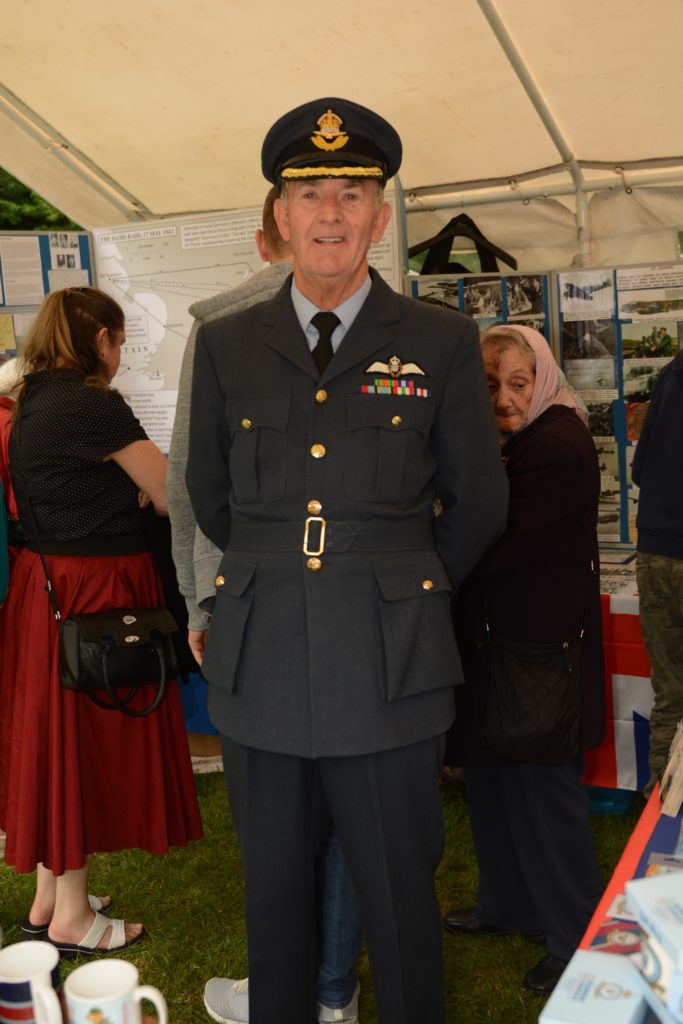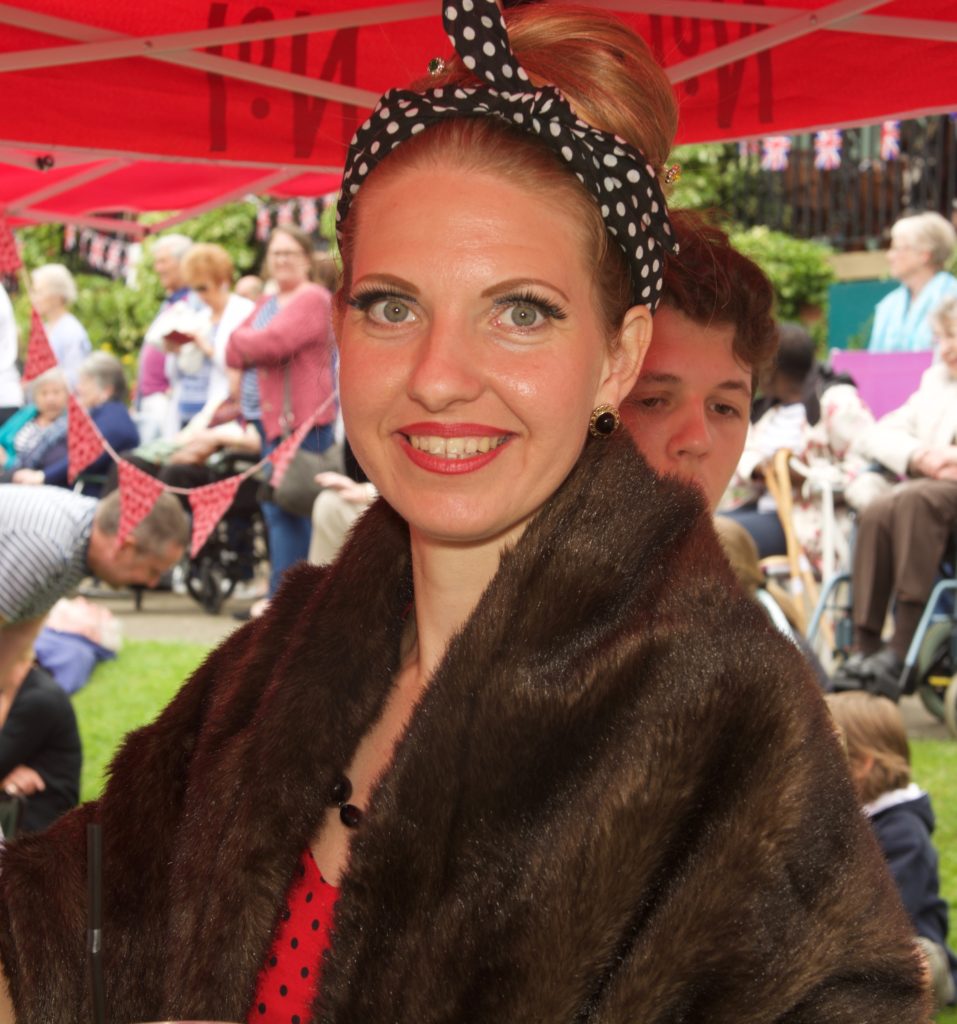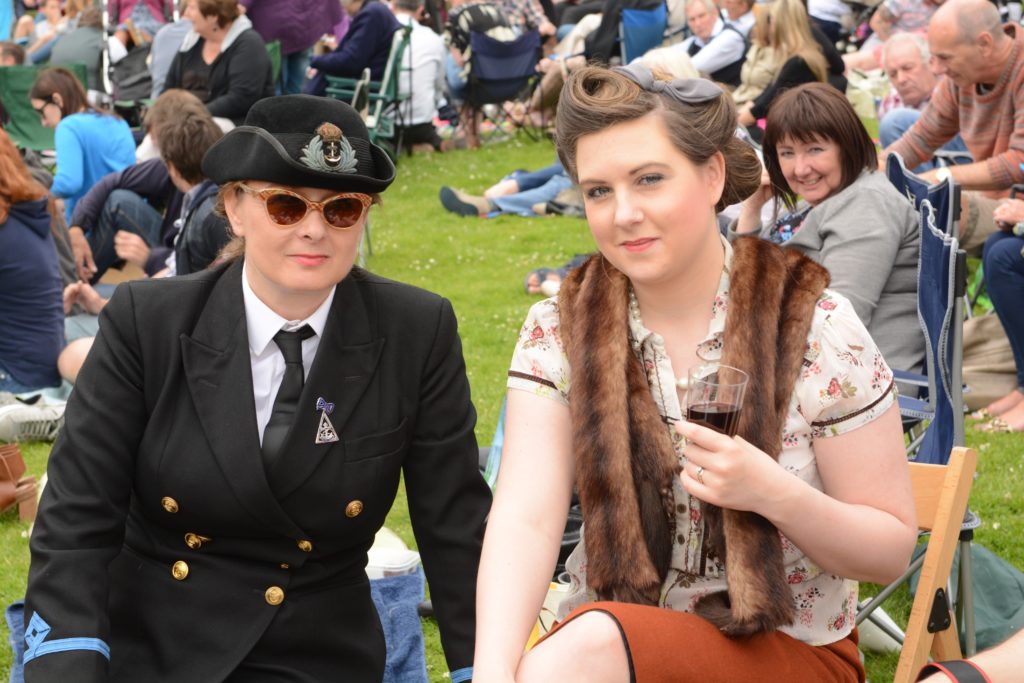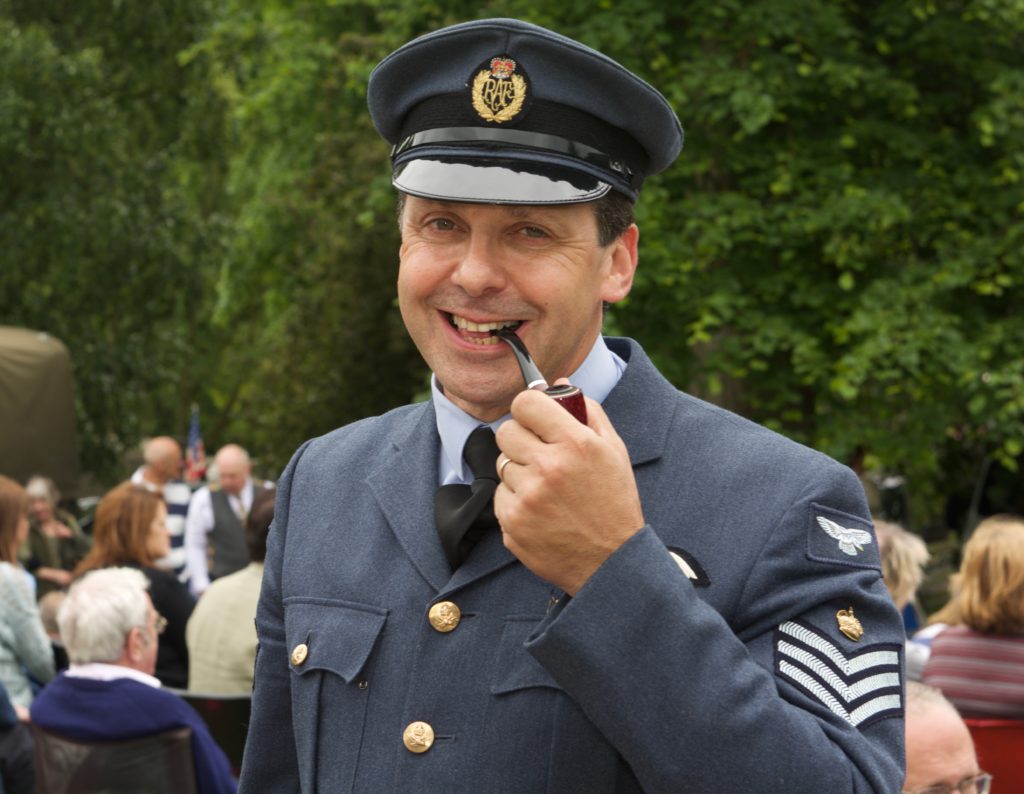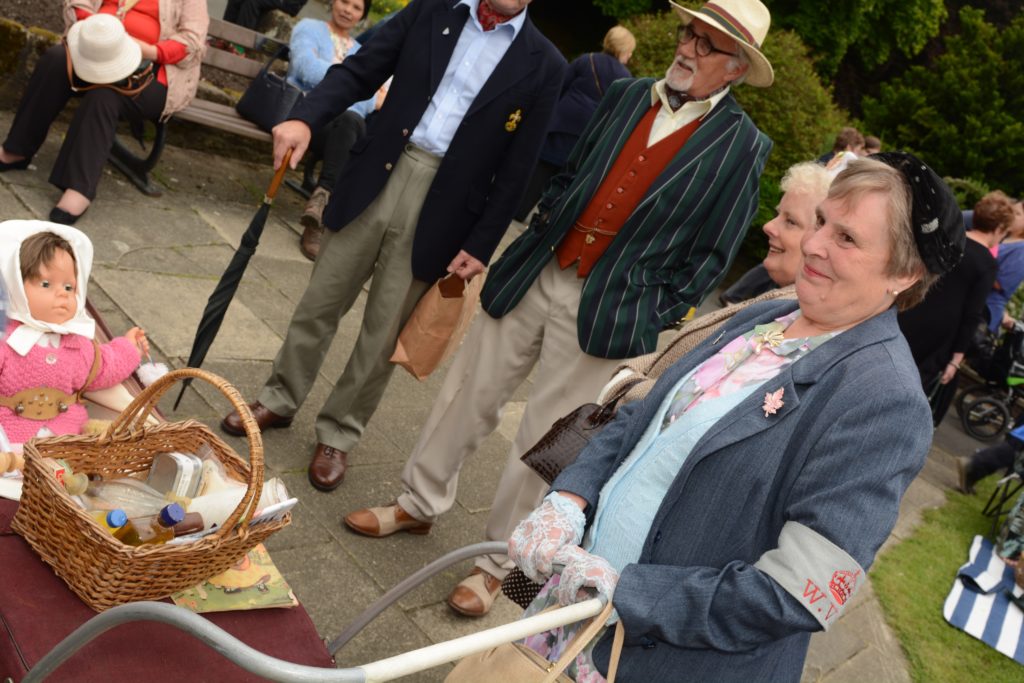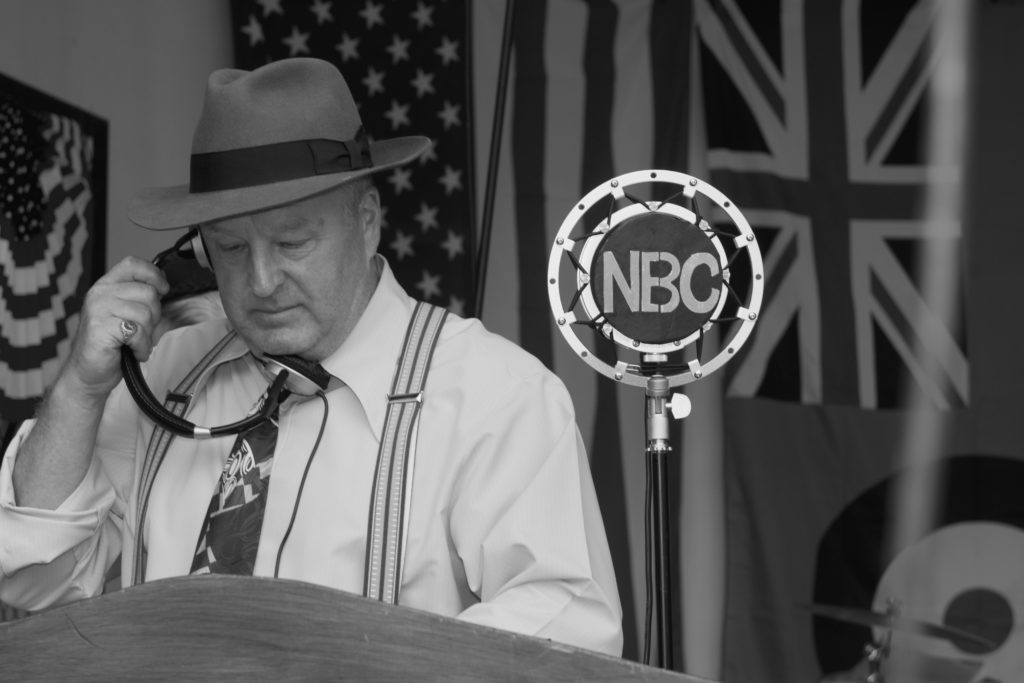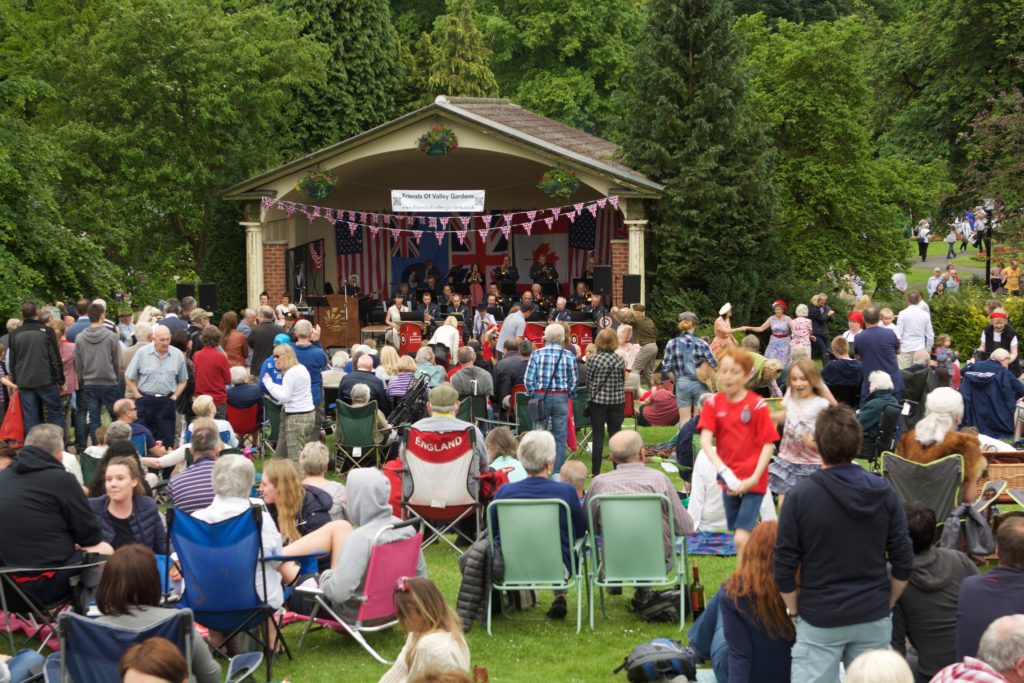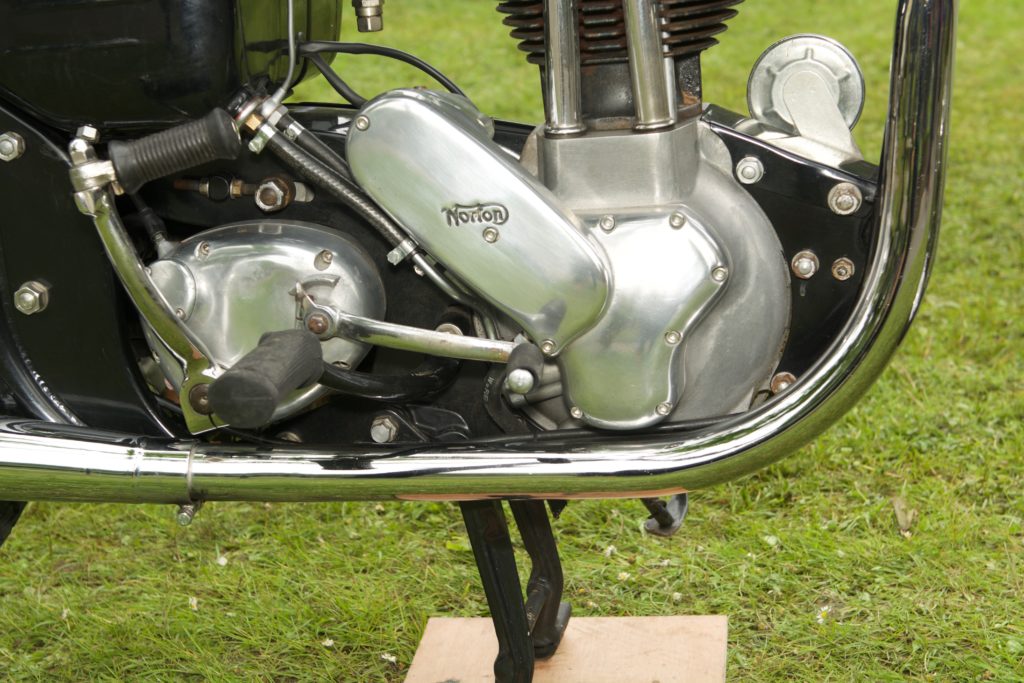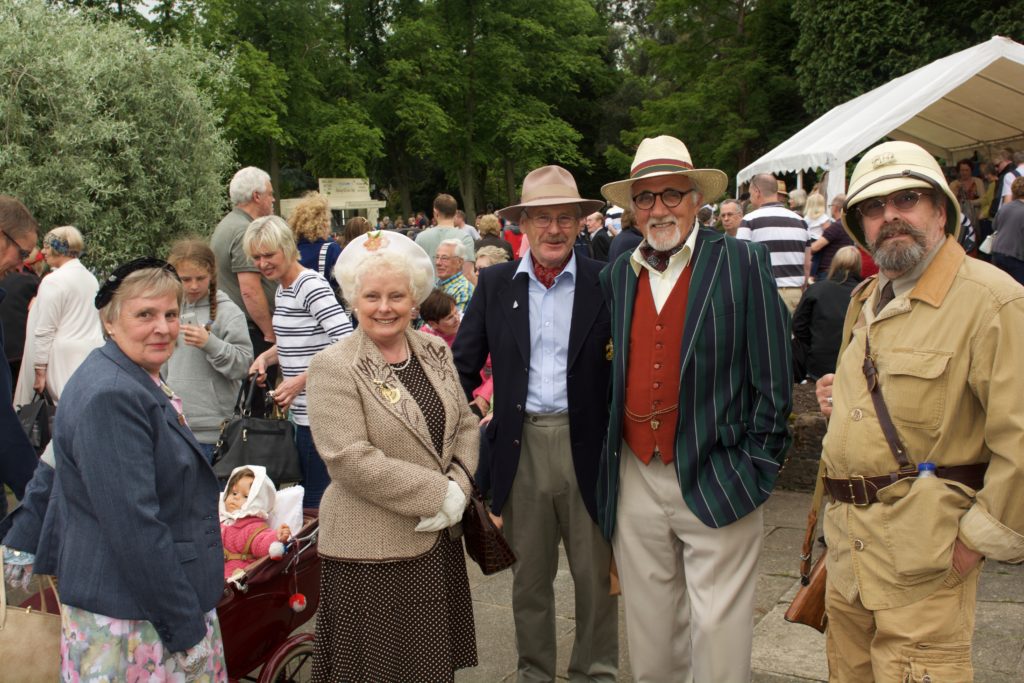 Chi Sau Gathering at Bradford, where everyone had lots of fun taking part. Check out Harrogate Wing Chun and come and join a friendly school where you can learn a new skill and have fun with new people.
Orb Community Arts are a local community organisation in Knaresborough. The Orb are a committed team to support adults with mental ill health through music and art therapy. The Orb regularly organise community events and here are a few photo's from the events 2014.