"To enable my work to gain maximum exposure and to enhance their appeal, a photographer of skill and technical experience would be needed. I contacted Richard and he immediately took interest and listened to what I was trying to achieve. My first photo shoot gave Richard scope to use his knowledge and get the best from my sculptures. Knowing what angle, how much natural light and the art of reflections that should be used really made my artwork stand out more than I could imagine. The results were incredible. Immediately I spoke to him to see whether he could get more from my work if we had a special feature such as marble or water to work with. Again he showed where his expertise in encapsulating the whole occasion was worthwhile. I have had many comments from people on how stunning my pictures are. It is no coincidence they spoke highly of the quality of the photo more than what was being focused in them. I can't thank Richard enough for the opportunity to promote my business at a higher level where these images are admired and this will no doubt generate business for me. For a calm, professional and skillful photographer whether inside or out on location I would not hesitate in using Richard's services again. I recommend that you do too." Gary – Strartisphere Ltd. June 2015

Strartisphere – Sphere water feature
"Richard, we love them! They are very natural and not posed, which we prefer. You have obviously thought about the composition of some photos (Thalia by the fence with it disappearing into the distance springs to mind and the movement one of her spinning with Mark and me in the background – very nice)." Debbie and Mark 13th April 2014.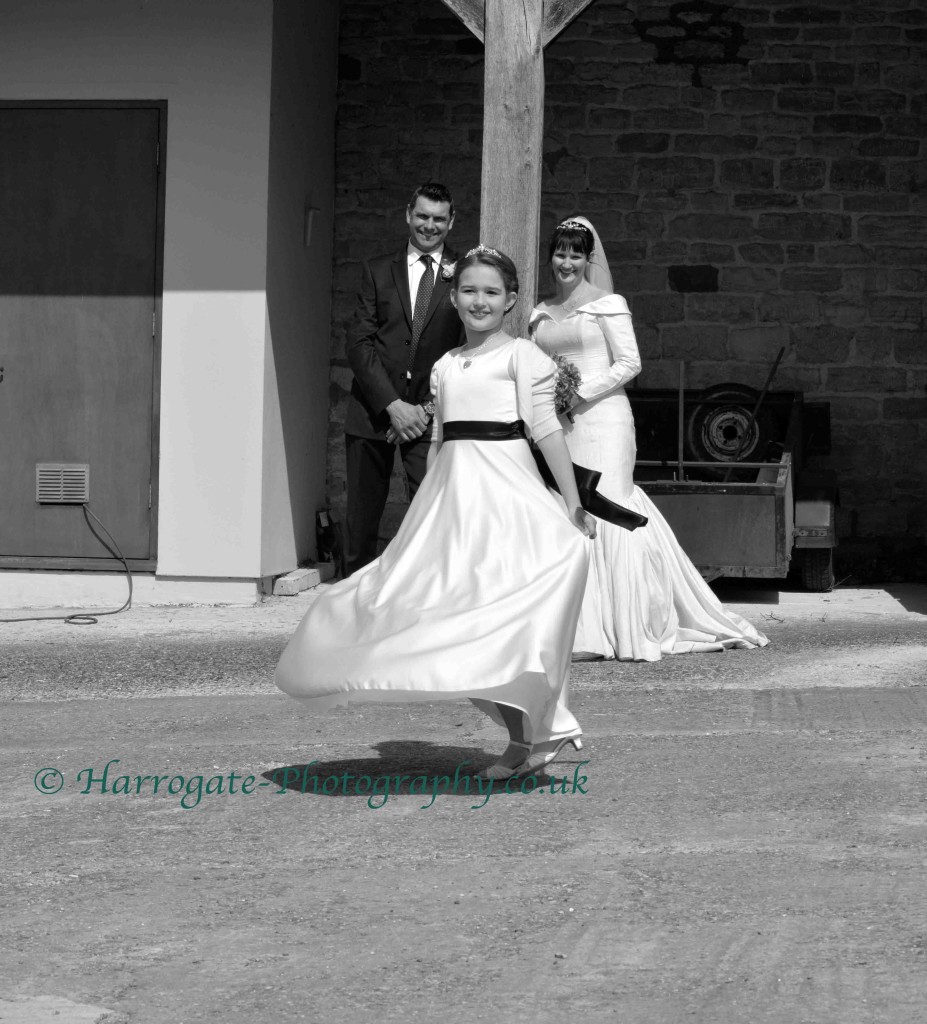 "Rich thank you so so much for the beautiful photographs they really capture the joy of the day and we are so grateful and pleased could could take them for us." Marie 18th May 2014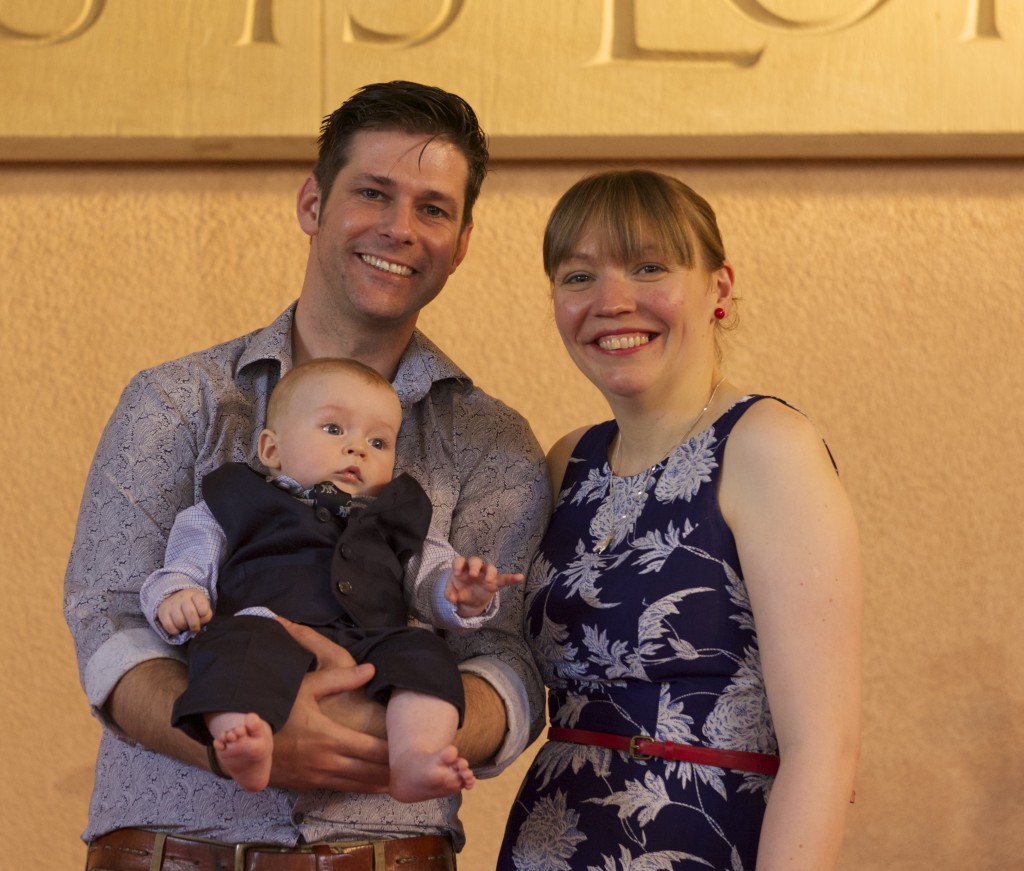 "So nice to have a photographer who puts people at ease and gets on with the job of capturing the moment without intruding on it." Leon Orb Community Arts